Old Charles Darwin paper £10 notes out, new 10p coins in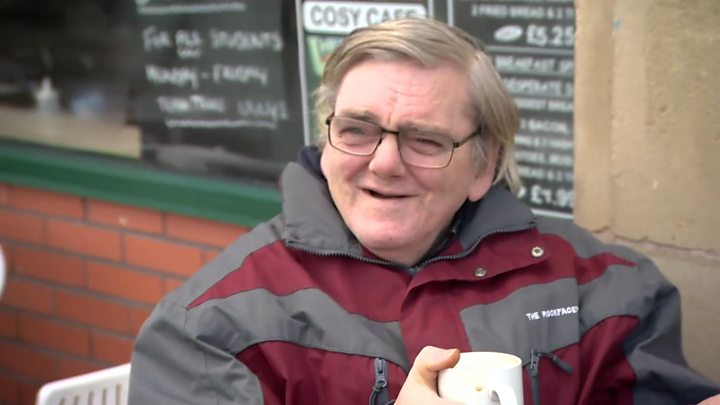 Bank of England paper £10 notes are being accepted in shops for a final day before being officially withdrawn.
The Charles Darwin notes have been gradually replaced by the polymer Jane Austen note since September.
From Friday, anyone with the banknote will need to deposit it at their bank as shops will be entitled to refuse it.
At the same time, a collection of new 10p coins featuring 26 designs celebrating Britain – from cricket to queuing – are entering circulation.
Millions still out there
Officially, any bank, building society or retailer is within their rights to refuse an old paper £10 note from Friday. Only the Bank of England in London will accept them forever.
Yet all the major banks and the Post Office have said they will continue to accept deposits of these notes, featuring the portrait of naturalist Charles Darwin, from their own customers.
They have been under pressure to do so from the Federation of Small Businesses, which said this would help get the older versions out of circulation quicker.
At the last count, the Bank of England estimates that 211 million of these old notes are unreturned.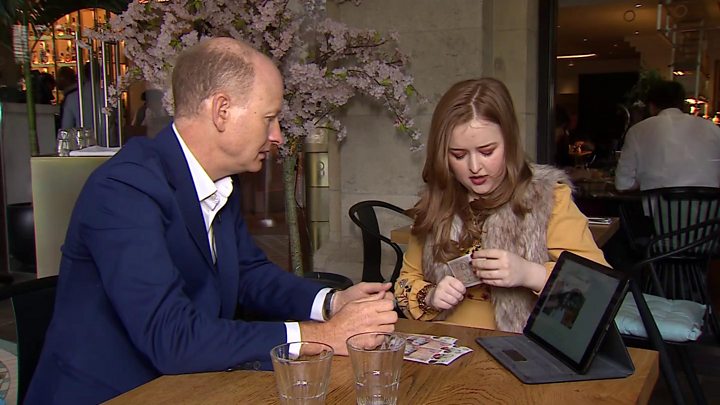 The launch of the polymer Jane Austen £10 note came after a four-month period when women, apart from the Queen, were not represented on the Bank's notes.
The previous one was the £5 note featuring reformer Elizabeth Fry, which was replaced by a Winston Churchill fiver – a decision that led to a campaign to redress the lack of balance.
A new polymer £20 featuring artist JMW Turner is due to be issued by the Bank of England in 2020.
There are no plans to replace the current £50 note, the last remaining paper note from the Bank of England, which was released in 2011.
Darwin £10 note facts
Entered circulation in November 2000
The note features HMS Beagle, on which Darwin was employed as a young man, along with an illustration of his magnifying lens, and flora and fauna that he may have come across on his travels
Inflation has reduced its value since 2000 to the equivalent of £6.17 now
It is bigger than its replacement note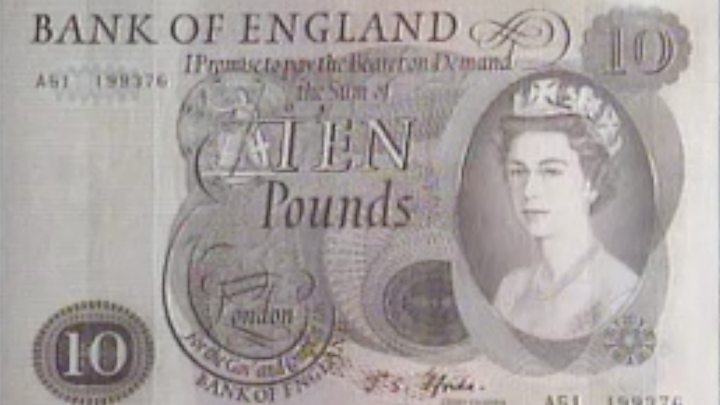 Austen £10 note facts
The note was issued last year, coinciding with the 200th anniversary of Jane Austen's death
Two clusters of bumps are used to allow blind and partially-sighted people to feel which note it is – a first for the UK
This is the Bank's second polymer note, despite complaints from religious and vegan groups that the animal fat tallow is used in the production process
It is signed by the Bank's chief cashier, Victoria Cleland
British currency is also changing as a new series of 10p coin designs have now started to enter circulation.
A total of 2.6 million coins have been struck, each of which will have one of 26 designs aimed at celebrating British life.
There is a design for each letter of the alphabet, from the Angel of the North to the Zebra Crossing, including fish and chips, the Loch Ness Monster and James Bond among others.
Anne Jessopp, chief executive at The Royal Mint, which is producing the coins, said: "These designs were selected because we feel they represent a diverse mix of elements that make up the country we all love."
Kevin Clancy, director of the Royal Mint Museum, said: "This is a departure from the standard way in which The Royal Mint has celebrated what is great about Britain in the past. We have marked great events, celebrated engineers, politicians and of course royalty.
"This [is] the granularity of British life celebrated on the coinage."