Ocean Viking already has 182 migrants on board after completing two bailouts on Tuesday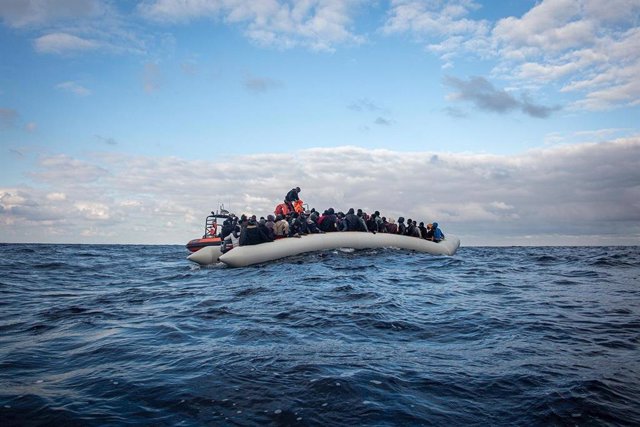 Migrants rescued by the 'Ocean Viking' – TWITTER / MSF_SEA
MADRID, Feb. 19 (EUROPE PRESS) –
A total of 182 migrants and refugees await aboard the rescue ship 'Ocean Viking', managed by the NGOs Médecins Sans Frontières (MSF) and SOS Mediterranée, disembarking at an insurance port, after the equipment of this ship made On Tuesday two operations.
In the first rescue, the 84 people were traveling aboard a wooden boat that was "dangerously" crowded. "Fortunately, the weather conditions were calm, since none of the survivors (…) wore life jackets," MSF warned in his Twitter account.
Hours later, in a second operation, the rescue of another 98 people was completed, at a time when the worsening of the weather conditions "threatened to damage the fragile structure of the inflatable boat." All migrants were evacuated "safe."
According to the International Organization for Migration (IOM), only Monday 300 people intercepted by the Libyan coastguards were returned to the North African country, which would raise the total number of returns to 1,200 since the beginning of the year.
IOM estimates that at least 99 migrants have perished in 2020 in the Mediterranean, mostly spread along the routes to Greece and Spain. In the central part, the one that connects North Africa with Italy, at least six people would have died this year.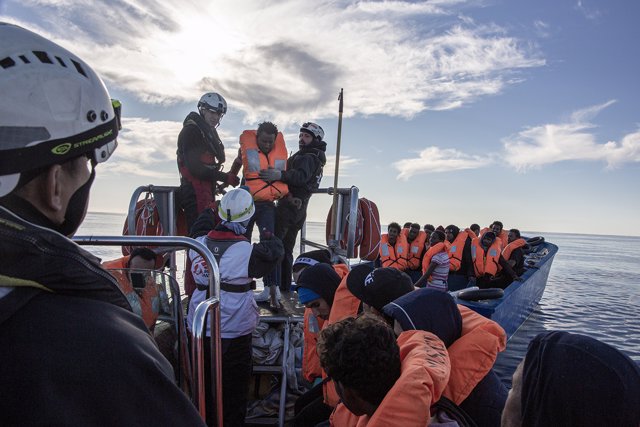 Migrants rescued by the 'Ocean Viking' – @MSF_Prensa