O. Next – Russia criticizes the new US Middle East peace plan for contradicting UN resolutions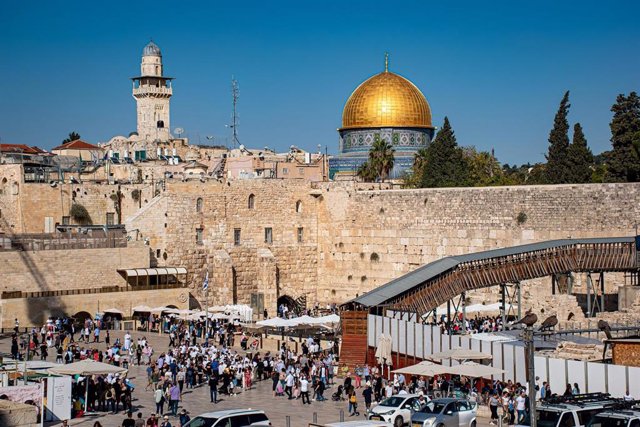 Wailing Wall and Esplanade of the Jerusalem Mosques – IMAGE OF PIXABAY.COM – Archive
MOSCOW, 2 Feb. –
Russia has criticized on Sunday the 'agreement of the century', the new peace plan for the Middle East recently presented by Washington, as it considers that it clearly contradicts several resolutions of the UN Security Council.
"There is a set of resolutions of the UN Security Council and it is clear that some clauses of the plan do not correspond to them," said Russian Presidency spokesman Dimitri Peskov in an interview with the Rossiya channel 1 .
The plan of the American president, Donald Trump, contemplates that Jerusalem is the "indivisible" capital of Israel, leaves the settlements under Israeli control, gives the sovereignty of the Jordan Valley to Israel and creates a Palestinian state with capital in an area of ​​East Jerusalem located outside the security barrier established by Israel.
In addition, the initiative requires that before being recognized as a State, Palestine implements a series of political, social and economic reforms. Palestine has already expressed its frontal rejection of the US project that, according to Palestinian leader Mahmoud Abbas, will end up in "the dump of history."