Nostalgia in politics 'imperilling liberal democracy'
Some 63% of Britons think life is worse now than when they were growing up, against 21% who think it is better now, and 8% who think the quality of life has not changed.
That includes a clear majority of Britons in every age group – perhaps surprisingly, young people were most likely to think life in Britain was better when they were growing up (69% among those aged 18-34, against 59% of 35-54s and 61% of people aged 55 and over).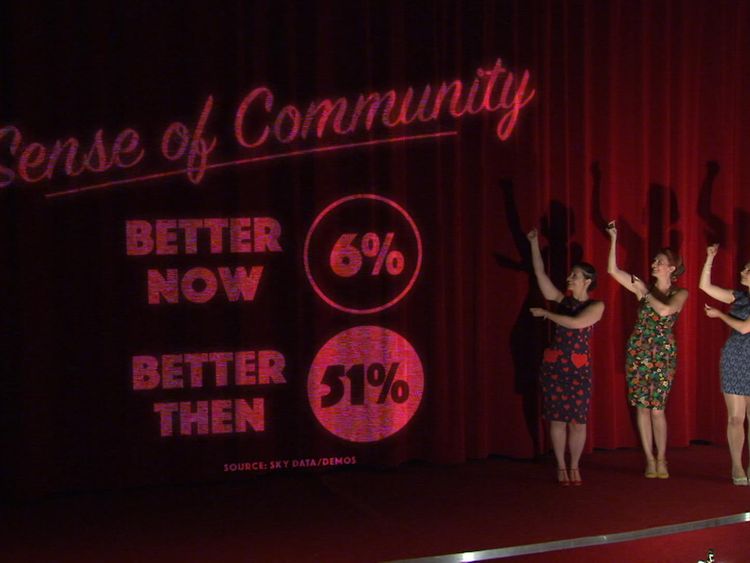 Similarly, 63% of the public think Britain's status on the world stage has declined since their youth, 55% think there are now lower quality job opportunities, and 71% think there used to be a greater sense of community.
Britons are divided as to whether immigration has been good (36%) or bad (40%) for the communities in which they have settled, with stark differences across political divides.
Labour voters and Remainers are much more likely to say it has been positive, Conservatives and Leave voters are much more likely to say it has been negative.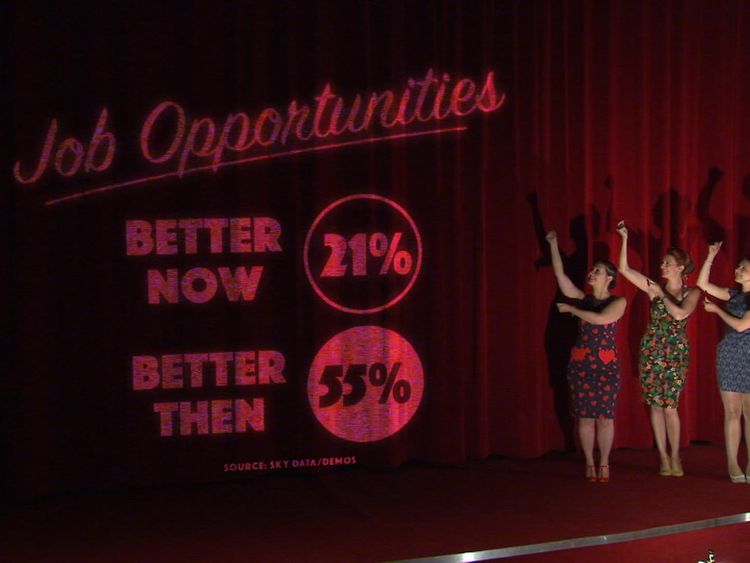 But the public is united in thinking immigration has divided the communities they settled in – 71% say immigration has caused greater division, including a clear majority across every demographic and across the political spectrum.
And Britons are worried that British values are under threat – 55% think the government is not doing enough to promote traditional British values, with 17% saying they go too far and 22% saying they get the balance about right.
Conservative voters are among the strongest critics of their own government on this measure – some 66% think they have not done enough to promote British values.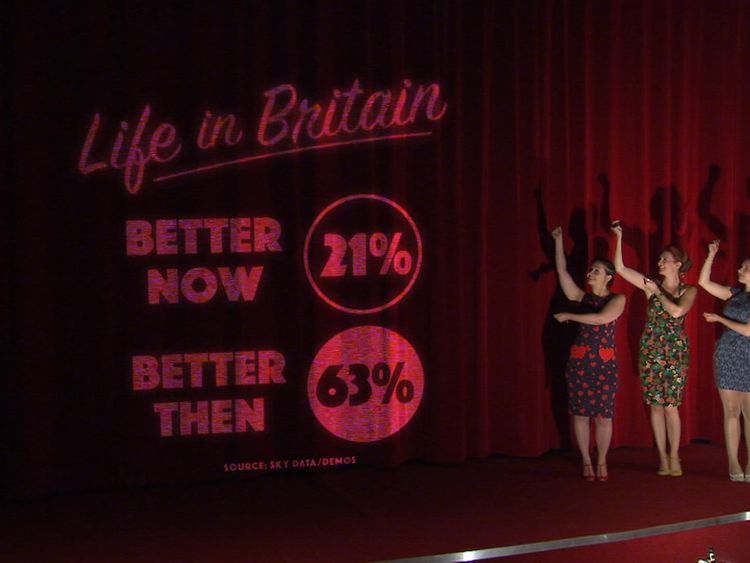 Demos also conducted qualitative research across Britain, France and Germany, which found many citizens of each country have been alienated by profound social, economic and cultural changes – and attracted towards nostalgic political messages as a result.
Demos's report warns that "the cost of mainstream politicians failing to respond to these developments may well be our societies becoming more exclusionary and less communal, underpinned by a more desperate, dangerous form of social competition – in short, the imperilling of our liberal democracies."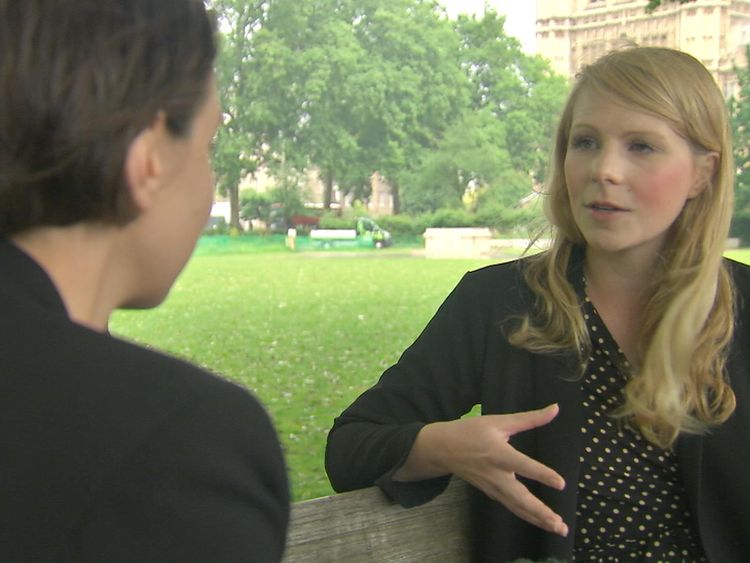 Sophie Gaston, Demos's head of international research, said: "A lot of the nostalgic language that we see in our politics is rather exclusionary in tone.
More from Politics



Bosses could be made personally liable for nuisance calls




Theresa May hits back at EU's jibes over Brexit negotiations




Give Boris Johnson more power and control of £100bn budget, urges Tory MP




DUP warns of 'consequences' over Northern Ireland abortion calls




Why the chances of change in NI abortion law remain slim




Rotherham child abuse whistleblower: 'Victims are being forgotten'
"If you are promising to take society back to the conditions and the structure and power dynamics of the past, there are a lot groups who will probably lose from that – whether it's women or minorities, any groups that have seen socio-liberalism work in their favour."
Sky Data interviewed a nationally representative sample of 1,056 Sky customers online between 30 April and 8 May 2018. Data are weighted to the profile of the population. For full Sky Data tables, please click here.