North Korea closes its border to tourists for the coronavirus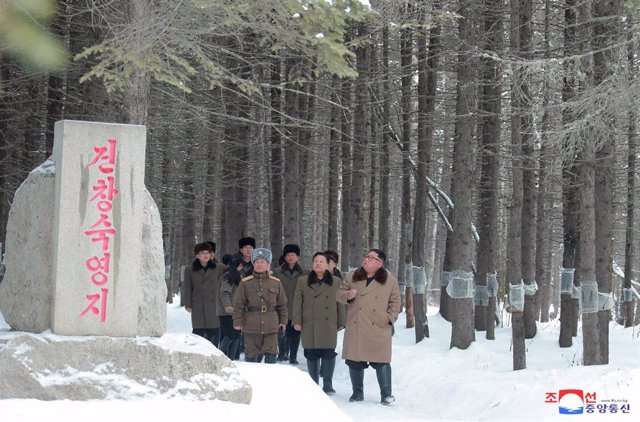 The North Korean leader, Kim Jong Un – – / KCNA / dpa – Archive
MADRID, Jan. 22 (EUROPE PRESS) –
North Korea has temporarily closed its borders to all foreign tourists to prevent the spread of the coronavirus detected in neighboring China, where nine people have already died.
"From this Wednesday, January 22, 2020, North Korea will temporarily close its borders to all foreign tourists as a preventive measure for the coronavirus," Young Pioneer Tours, an agency that organizes trips to the country, said in a brief statement.
The official newspaper 'Rodong Sinmun' has published this Wednesday an extensive article detailing the impact of the coronavirus in China and the rest of the region, since cases have already been detected in South Korea, Japan and Thailand, in addition from in the United States.
"There has been damage in China by a new chain of coronavirus that is spreading rapidly," said the 'Rodong Sinmun', noting that the Asian giant has taken the "corresponding measures."
In North Korea, no cases have been detected yet, although the official newspaper has already christened the outbreak of coronavirus as "Wuhan pneumonia," according to the South Korean news agency Yonhap.