No plans to prosecute dad of abused Poppi
David Roberts said the child's ability to breathe was compromised by an "unsafe" sleeping environment after her father Paul Worthington took her from her cot and placed her next to him in his bed.
Mr Roberts said 13-month-old Poppi was suffering from an upper respiratory tract infection at the time and she was abused in the bed.
The Crown Prosecution Service says it does not plan to review its decision not to charge Mr Worthington.
At Kendal Coroner's Court, Mr Roberts concluded she did not die immediately after the abuse in 2012 and it did not cause her death.
The coroner said an unlawful killing conclusion was not available to him as he was not satisfied beyond reasonable doubt that Poppi died due to murder or manslaughter.
During a three-week inquest in Cumbria, Mr Worthington refused to answer questions about her death 252 times and his account did not "stand up to scrutiny", according to the coroner.
A family court judge ruled in January 2016 that "on the balance of probabilities" he had sexually assaulted Poppi before she died.
The father has denied any wrongdoing and has not been charged with any offence as the Crown Prosecution Service says there is insufficient evidence.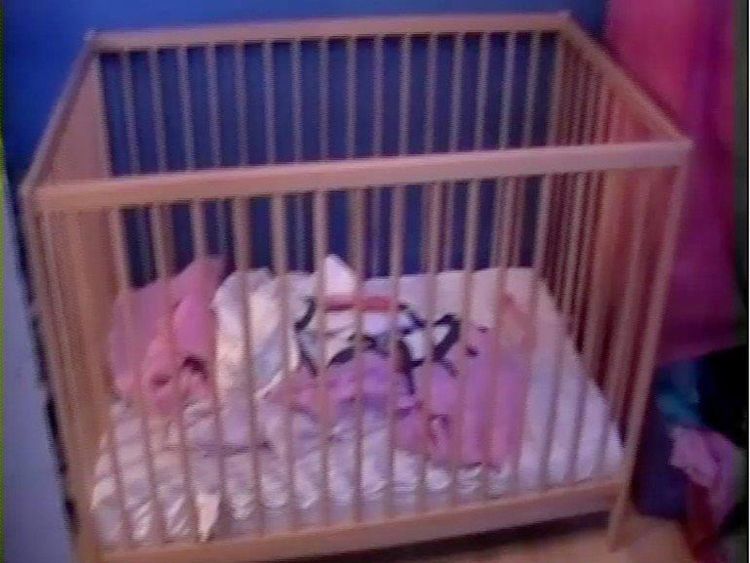 He has been living in hiding since the family court proceedings were made public.
The inquest at Kendal Coroner's Court was told the child woke up screaming at about 5.30am on 12 December 2012, at her home in Barrow-in-Furness and her father put her in his bed and went to get a fresh nappy.
Mr Worthington said that when he returned, she had settled but 5-10 minutes later he reached over and she was limp.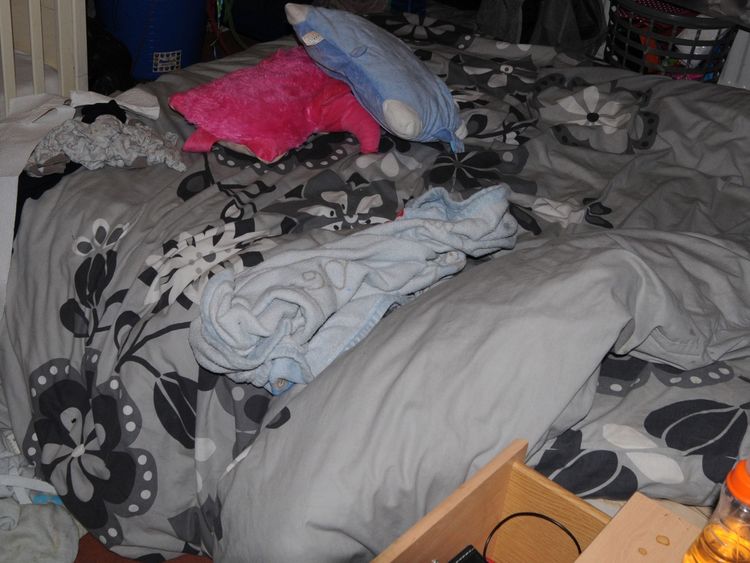 He claimed he then ran downstairs and the child's mother, who was sleeping downstairs, called an ambulance.
Paramedics took the youngster to Furness General Hospital at 6.11am but she never regained consciousness and was pronounced dead shortly after 7am.
The pathologist who carried out Poppi's post-mortem examination found Poppi's injuries, including two fractures to her leg, to be strongly suspicious of child abuse.
Poppi's mother, who cannot be named for legal reasons, looked red-eyed and close to tears for much of Monday's three-hour hearing.
After the inquest, her lawyer Fiona McGhie told reporters: "The past five years have been a complete nightmare for my client.
"Now knowing what happened to Poppi on that day and knowing that there were evidence-gathering failures by police in the very early stages of the investigation has made things worse.
"She is disappointed that Poppi's father chose to rely on his right not to answer questions which might incriminate him. While she understands he is entitled to do this, she considers he should have given the coroner the crucial evidence of Poppi's last few hours."
Paul Worthington's sister Tracy told Sky News: "He has been through so much and he's done nothing wrong and he doesn't know which way to turn. He can only go on the advice of his solicitors."
Cumbria Police chief constable Jerry Graham said he would discuss the case with the Crown Prosecution Service to "determine possible courses of action".
Mr Worthington's solicitors said the father was "considering his options", adding that "we are advising him not to say anything further at this point".