He now faces his final challenge in the form of the 2018 PDC World Darts Championship – his last event before retirement.
Ahead of the final, some of the 57-year-old's greatest rivals and allies share their memories of playing against him.
Peter Manley
The guy was on a different planet at the time. He was out there on his own and it was very difficult to play him. You weren't just playing Phil, you were playing the whole audience at the Circus Tavern. They would sing "there's only one Phil Taylor" from start to finish and eventually that can grind you down.
In two of my finals which I lost 7-0, there were a few sets which I lost 3-2 and they could have gone either way. But full credit to the man. I did whatever I could to put him off but he was above everything that anyone ever did.
John Part
I played him when he was in his prime. He was dominant and confident. If you had 146 left, you had to take it out because he was on a double. If, by some chance, you were on a double and he had 146 he'd take it out, every time.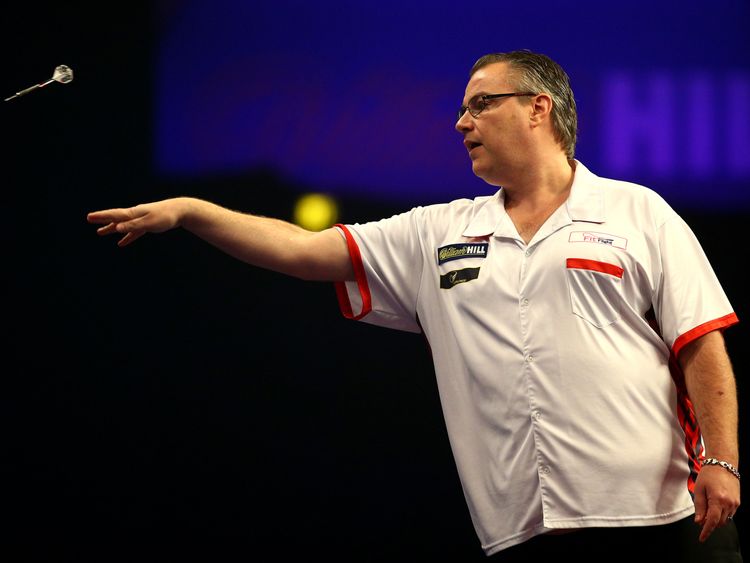 So there was a ruthlessness about him. It can be debilitating. It's not fear, it's resignation. He built an invincibility stigma. He didn't get 110 averages in those days but he didn't have to because he was already so far past everyone else.
Dennis Priestley
I have some great memories of playing Phil but I would like to have had better! I was competitive up until the 2000 final and bearing in mind Phil is 10 years younger than me he has managed to last so much longer.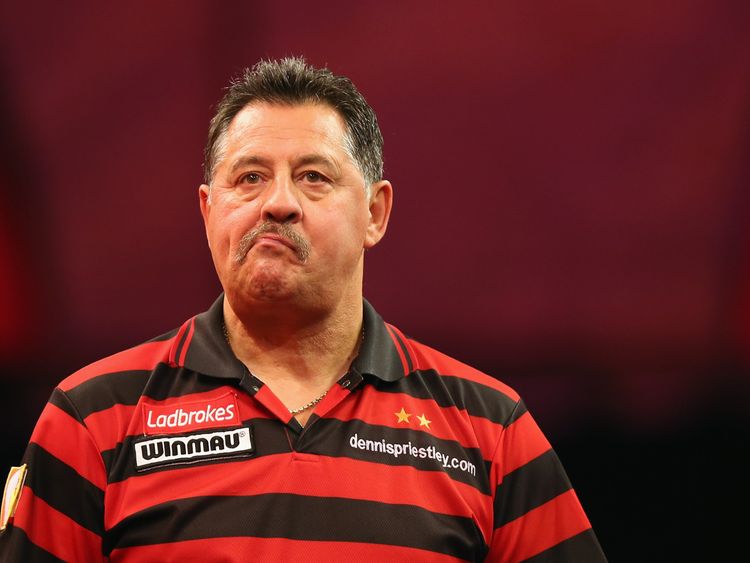 What stands out is that he was always so dedicated and practised very hard. I was a good professional and did things right but Phil always seemed to put an extra yard in or find an extra yard.
He will do really well again this year but I feel for him on the schedule. If he gets through the early rounds I think he will have to play three days on the trot and I know myself getting older how much that will take out of him.
Raymond van Barneveld
I've played him four times at the Worlds now. He's won two times and I've won two times. They were all top, top games, but despite beating him in 2007, I didn't have good memories in 2009 when he won 7-1 – that was a bit tough.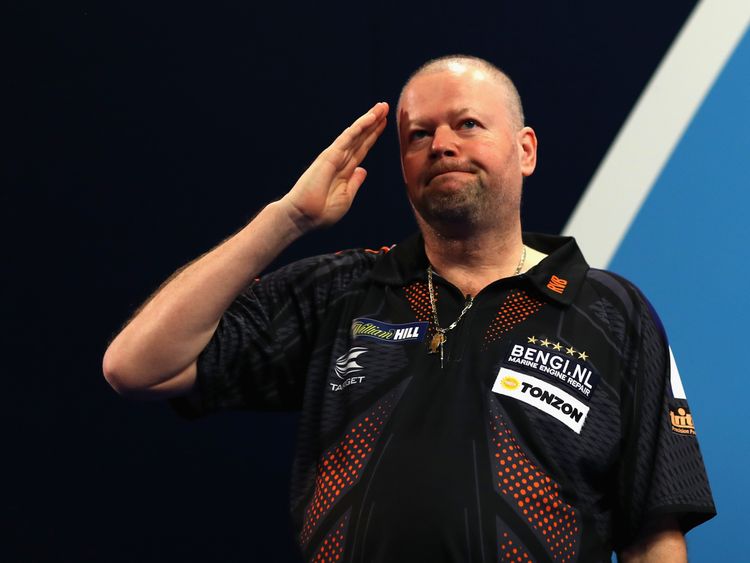 Adrian Lewis
He's been saying for a couple of years that the time is right. He will miss the competitiveness and the buzz, and I'll be sad to see him go.
He's had a great career and nobody will emulate what he has done. I will miss the banter in the practice room.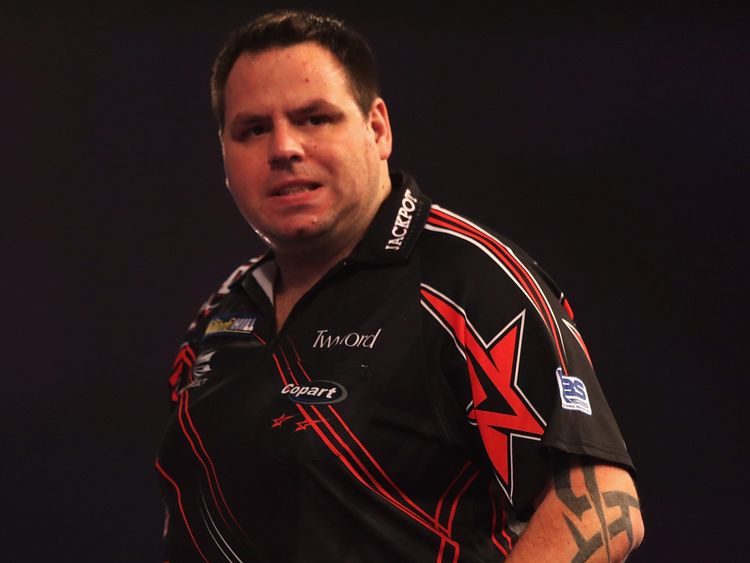 His determination and concentration levels are second to none. I remember when I lost to Peter Manley in the quarters at my first ever World Championship, he beat Mark Dudbridge in the final. After he won he told me: "I'll see you at 11 o'clock tomorrow morning". I thought he was joking. But no, we practised the morning after he won the world title.
It wouldn't surprise me if, in 2019, we see some breaking news from the PDC.
Rod Harrington
I played him in the 1995 final, but I wasn't at my best then. I think I could have easily been 4-0 up after winning the first two sets. But he pulled it back to 2-2 with two big checkouts in the last legs and that was like the kick in the teeth that put me down. Phil moved on and eventually beat me quite comfortably.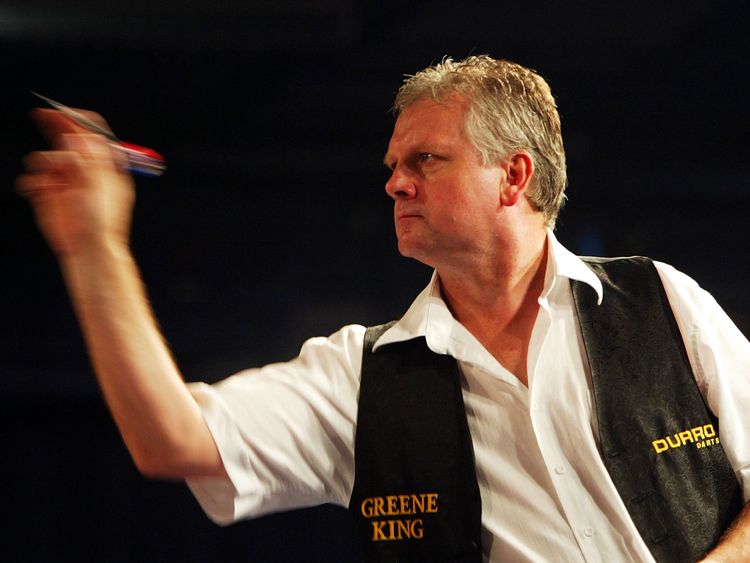 I think I was world number one at the time and beat him plenty of times in those years, especially over the shorter distances. But the leg-on-leg pressure that he puts on people – and still does – was the thing that was hard to cope with. There was never a leg that you won when he was 200 away.
There wasn't a lot between us back then and I was coming into the Worlds with plenty of confidence, but I just kind of ran out of steam. I do remember thinking "this is my time to beat Phil", but it wasn't to be.
Wayne Mardle
He made players panic – that's his big trait because I'll always remember playing Phil and feeling that way.
At his best he made you believe that he would never miss. Of course he might miss! He wasn't always taking out 161s and going out in 12 darts but he made you believe that's what he was doing.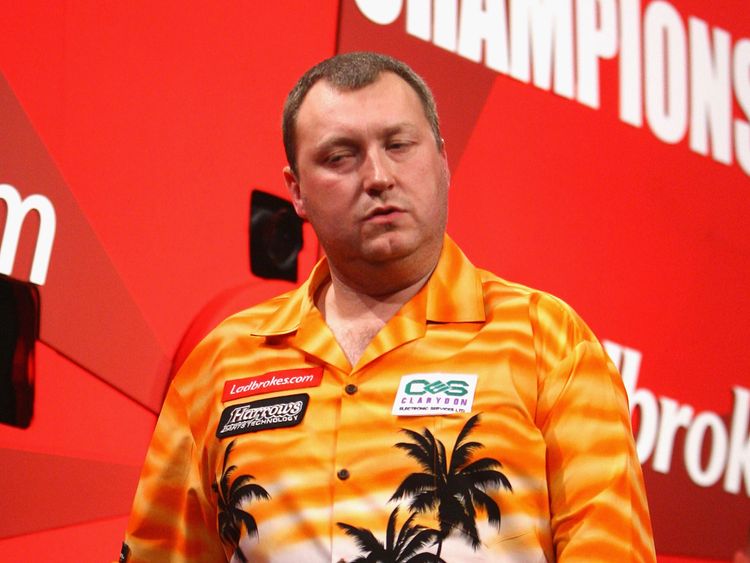 From the first shot of the first leg, you were thinking: "I can't miss doubles, I will only get one chance to break, I have to take it." Phil was so good and so relentless that you believed your only chance was the one that had just happened. You believed that nothing else would go your way.
John Lowe
Phil has been brilliant for the sport since taking over from me and Eric Bristow.
I played against Phil for 10 years because he's been playing for longer than people think. Eric once said to me: "This guy is good". The first time I played Phil was in Canada and I saw straight away that he was a natural. He told me that he copied my throw, which was a nice compliment.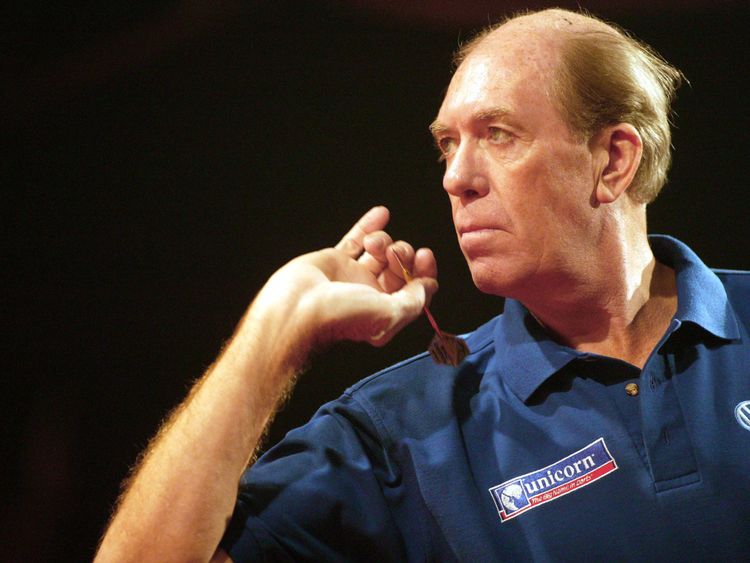 It's a good thing that he has decided to quit, bearing in mind that he hasn't won a world title in years. If he gets to the semi-final, he'll have done exceptionally well.
Bob Anderson
They (the matches against him) were usually a headache. I think I played Phil about 30 odd times and managed to get past him on five occasions I think and I was quite pleased with that.
He was hard work to play against – extremely professional and he had an uncanny habit of looking as though he was going to miss and then hit the double with the last dart. That was soul destroying.
He was a wonderful player. Obviously, 16 world titles is an incredible record. I know what it took out of me to win one so I take my hat off to him. I think it is probably the right time for him to retire. I knew when it was time for me to go and I am sure Phil realises maybe now is the time for him.
Watch Phil Taylor take on Rob Cross in the PDC final from 8pm tonight on Sky Sports Main Event.
Keep up to date with the news as the PDC celebrates 25 years on Sky Sports and join the conversation @SkySportsDarts using #LoveTheDarts.