The footage, filmed by snipers on the Israeli side of the border, shows soldiers narrating as they take aim at a man approaching the fence.
When he is hit they can be heard to cheer "wow, what a video", praising the shooter for hitting the Palestinian man in the head and calling him a "son of a bitch".
"What a video, they're running to evacuate him," those present can be heard saying, in Hebrew. "Yeah of course I filmed it."
:: Gaza sit-ins could change Palestinian dynamic
As crowds of people are seen running to the shot man on the Palestinian side of the fence, another voice appears to express delight that the victim "flew into the air".
The 30 second long clip emerged at a time of escalating violence in the Gaza Strip, where Palestinian protesters have been taking part in protests in what is often termed a no-mans land at the border with Israel.
At least 27 Palestinians have been killed by gunfire in a week of protests, with the dead including one journalist who appears to have been hit while wearing his "press" flak jacket.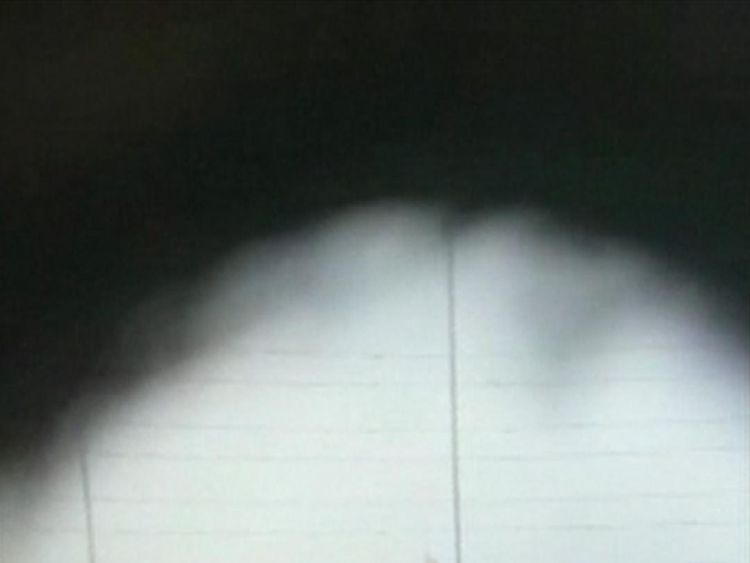 But although it was widely labelled on social media as footage from these most recent protests, a spokesman for the Israeli Defence Forces told Sky News that the video was filmed on Friday 22 December last year in an area adjacent to the Gaza Strip.
"The video depicts a short part of the response to a violent riot, which included rock hurling and attempts to sabotage the security fence," a statement said.
According to an investigation "a single bullet was fired" towards a Palestinian man who had been identified as one "suspected of organising" the incident. He was hit in the leg, the statement said.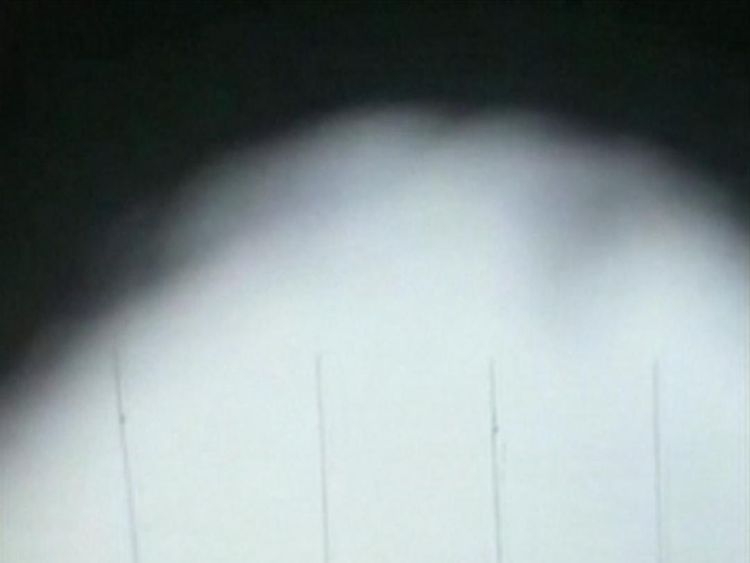 It added that the statements made in the video and the filming and distribution of the incident "do not suit the degree of restraint expected of IDF soldiers and will be dealt by commanders accordingly".
The video was met with outrage internationally and from Palestinians and Israelis.
Breaking the Silence, an Israeli organisation of former soldiers, wrote on Twitter that the video "compels us to confront the reality of occupation – it is impossible to control millions of people against their will without morally degenerating".