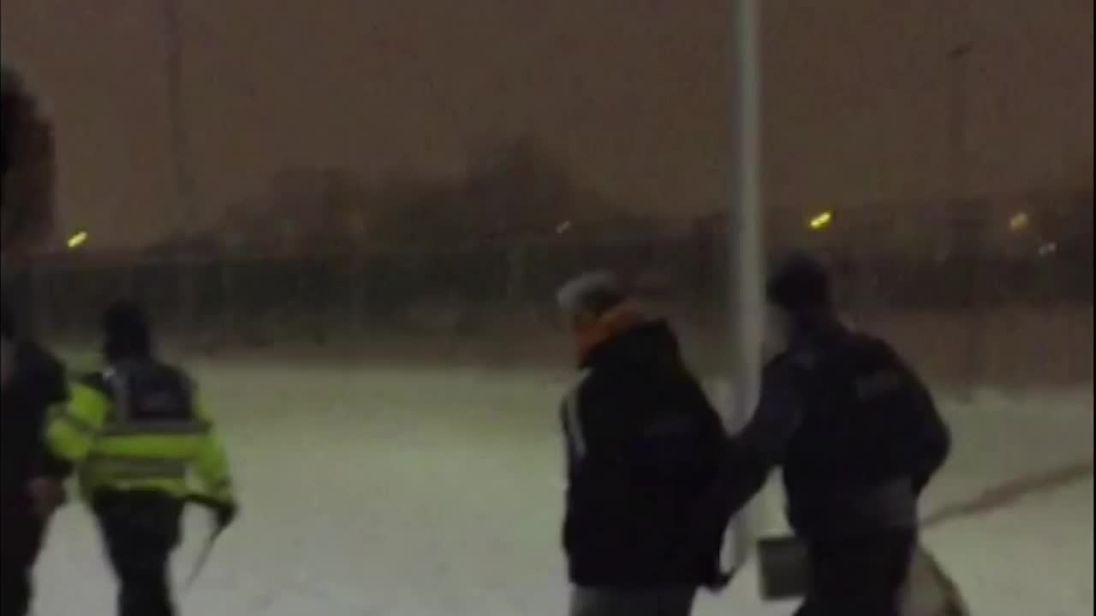 The looting took place just hours after the city was hit with its worst snowstorm in decades.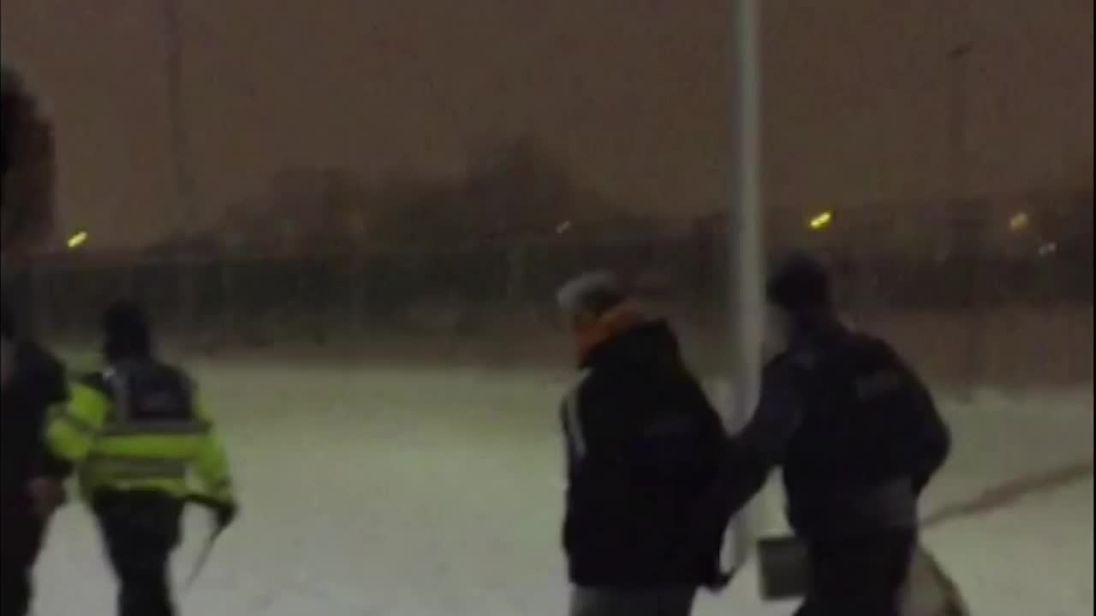 Video footage shared on social media showed a mechanical digger pulling down part of the supermarket's outside wall.
Another video posted online by the Irish Independent newspaper, shows people walking away from the back of the shop, with what appears to be items looted from inside. The videos are yet to be verified.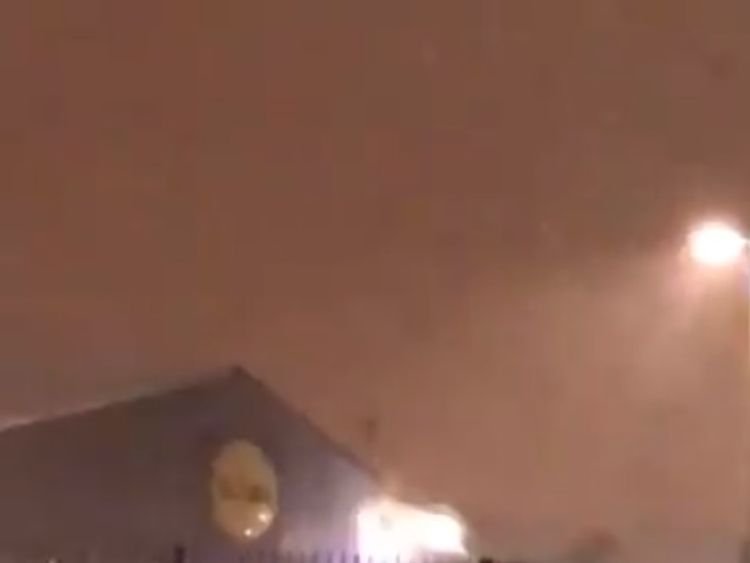 The German discount store, which was closed at the time of the break-in, has confirmed that a serious incident took place.
The incident is now being investigated by police.
The army has also been drafted in to assist Gardai with the incident due to the severe weather.
False reports of a fire at the supermarket were also circulated, but Dublin's fire service confirmed that no fire had been found.
During the day, severe snowstorms had led to most of Ireland being shut down, with defence forces called in to assist residents battling against the extreme weather.
More follows…