NHS Improvement said it has placed the trust in special measures over serious concerns about its growing deficit.
It follows the resignation of chairman Lord Kerslake, who released a statement on Sunday saying he was standing down in protest at the "unrealistic" financial approach of the Government.
However, Sky News revealed on Monday that Lord Kerslake was asked to resign on Friday by NHS Improvement.
King's College Hospitals are among the busiest in the country.
Ian Dalton, chief executive of NHS Improvement, said: "The financial situation at King's has deteriorated very seriously over recent months and we have now placed the trust in special measures to maximise the amount of scrutiny and support that it receives.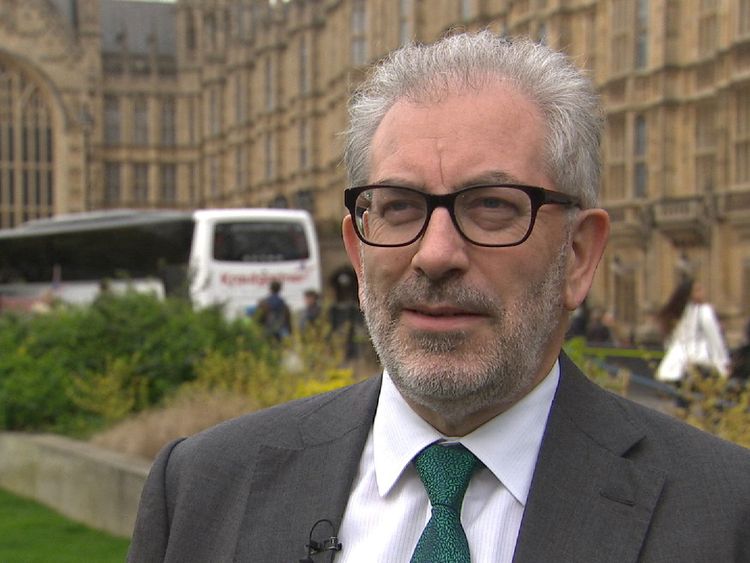 "We understand that the wider NHS faces financial and operational challenges, and other trusts and foundation trusts have large deficits. However, none has shown the sheer scale and pace of the deterioration at King's.
"It is not acceptable for individual organisations to run up such significant deficits when the majority of the sector is working extremely hard to hit their financial plans, and in many cases have made real progress."
NHS Improvement said it had agreed with the King's board earlier this year a budget deficit of £38m for 2017-18.
In late October, the body said, the trust formally worsened this prediction to £70m, and last week re-forecast an end-year deficit of £92m.
"As an organisation, King's own prediction for its deficit has worsened by £54m, and more than doubled, within months," a statement said.
Lord Kerlake said in a statement released on Sunday night: "I do not do this lightly as I love King's but believe the Government and regulator are unrealistic about the scale of the challenge facing the NHS and the trust.
"I want to pay tribute to the staff and their excellent patient care."
He went on to pay tribute to the "world-class" care given at the hospital, especially after the Westminster and London Bridge terror attacks.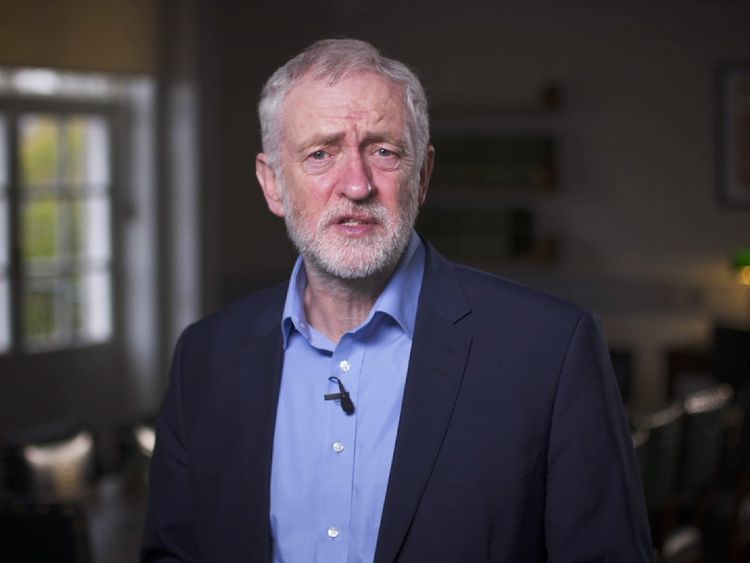 In a self-penned article in Monday's Guardian newspaper, he wrote: "King's, like many other hospitals, is fighting against the inexorable pressures of rising demand, increasing costs of drugs and other medical supplies, and the tightest spending figures in recent times.
"There are undoubtedly things that I and the trust could have done better, there always are, but fundamentally our problems lie in the way that the NHS is funded and organised.
"We desperately need a fundamental rethink. Until then we are simply 'kicking the can down the road'."
The peer, also known as Bob Kerslake, was appointed to a role advising Jeremy Corbyn and his team on "what to expect in government", describing the Labour leader's ideas as "not unusual".
Lord Kerslake insisted that his decision to speak out was motivated by a "deep passion for the NHS" and was "nothing to do with party politics".
Labour's shadow health secretary, Jonathan Ashworth, said Lord Kerslake's decision was "embarrassing for the Government" and that "seven years of underfunding is impacting on patients in unacceptable ways".
A Department of Health spokeswoman said: "We know that King's NHS Foundation Trust faces huge financial challenges and we will support them to tackle these issues and continue to deliver high quality care for patients under a new chairman."