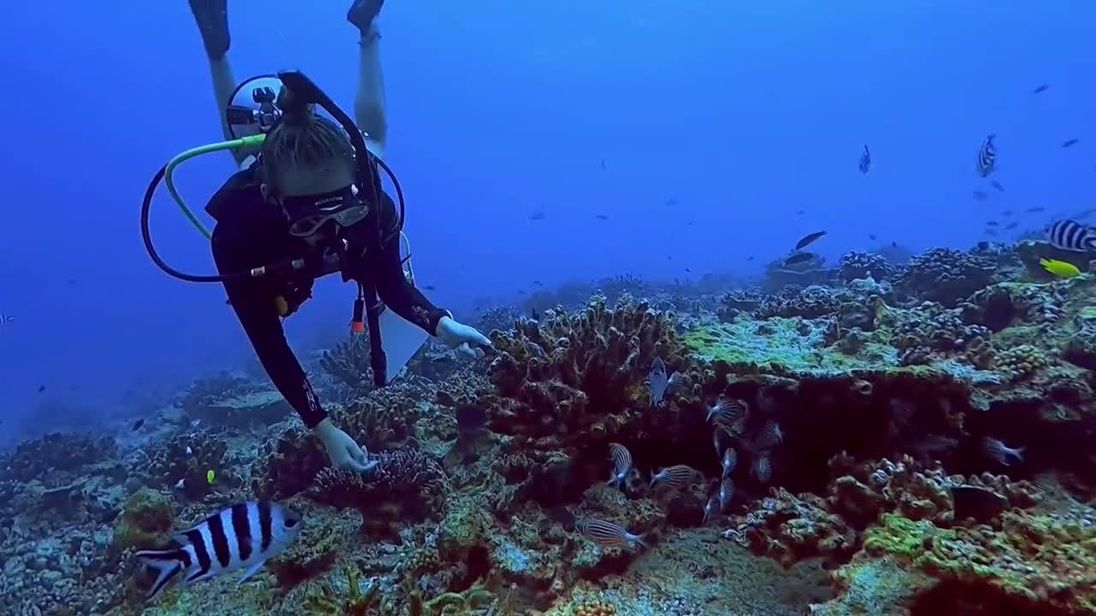 The Environmental Audit Committee inquiry will also look into how the Government can build a sustainable blue economy.
Sky has been running its own campaign, Sky Ocean Rescue, to improve awareness of the problems of pollution and plastic waste.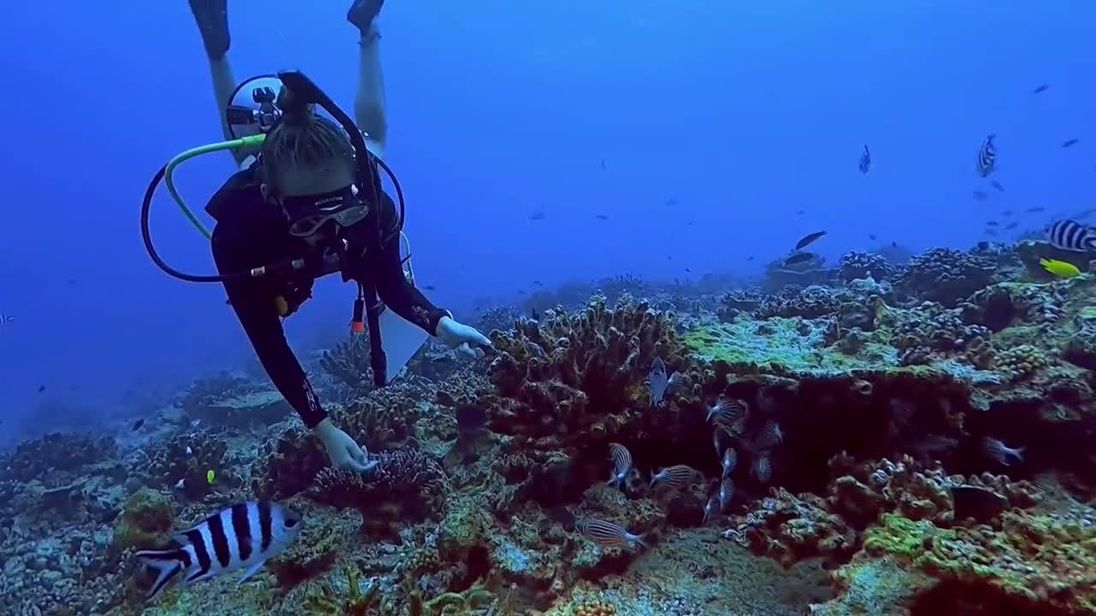 With 14 Overseas Territories, the UK is responsible for 6.8km squared of ocean – nearly 30 times the size of Britain, the committee revealed.
Committee chairwoman Labour MP Ms Creagh said: "The ocean plays a critical role in the daily lives of billions of people who live by it and whose livelihoods depend on it.
"Today it is suffering from pollution and plastic waste, climate change and acidification, as well as growing demands on its resources."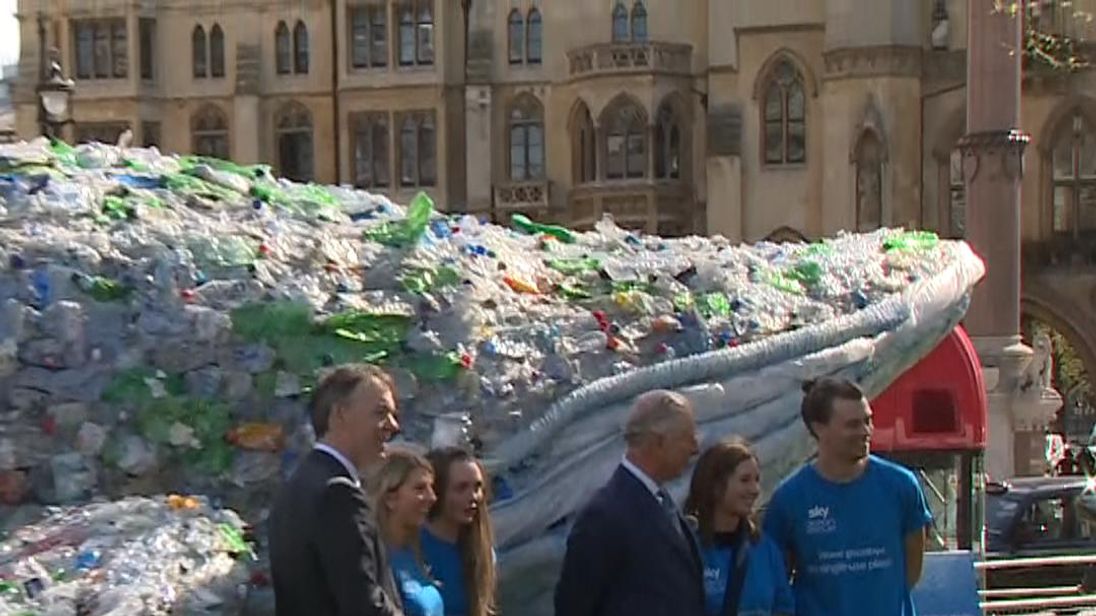 She added: "Our inquiry will shine a spotlight on the threats to our ocean, and ask what more the Government could be doing to protect it.
"We will look at emerging marine industries, and how the Government can build a sustainable blue economy."
Calling for submissions to help the inquiry, the committee highlighted how the value to the UK of marine biodiversity has been estimated to be in the trillions of pounds.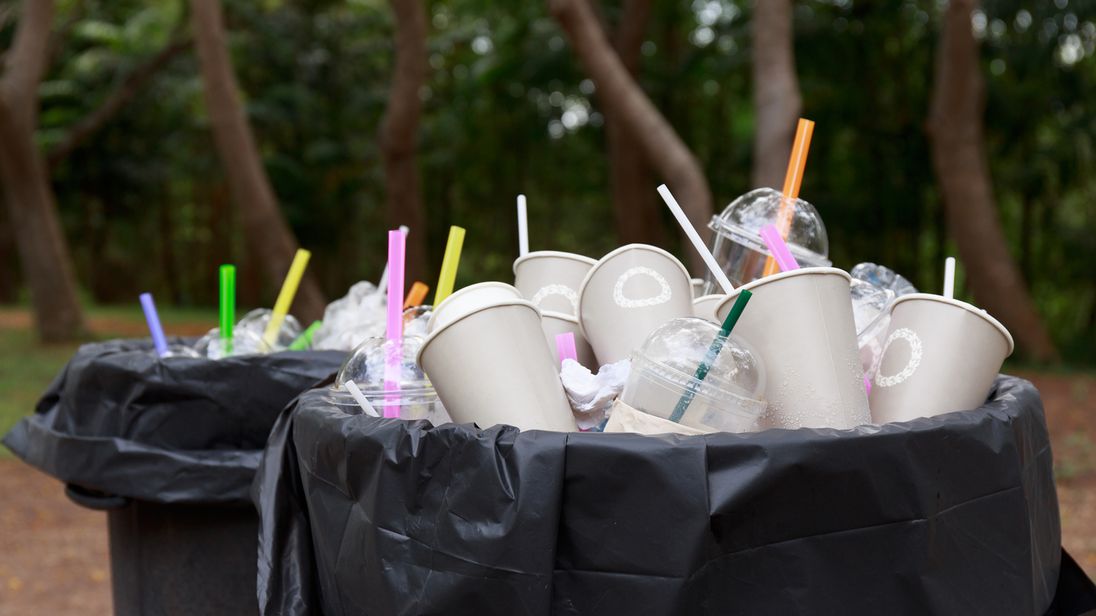 In an effort to cut the amount of waste which ends up in rivers and oceans, the Government recently announced plans to ban plastic straws, stirrers and cotton buds, as well as bring in a deposit return scheme for single-use bottles.
:: Sky's Ocean Rescue campaign encourages people to reduce their single-use plastics. You can find out more about the campaign and how to get involved at www.skyoceanrescue.com
:: Mary Creagh MP will be talking about the inquiry live on Sky News at around 8.10am this morning.