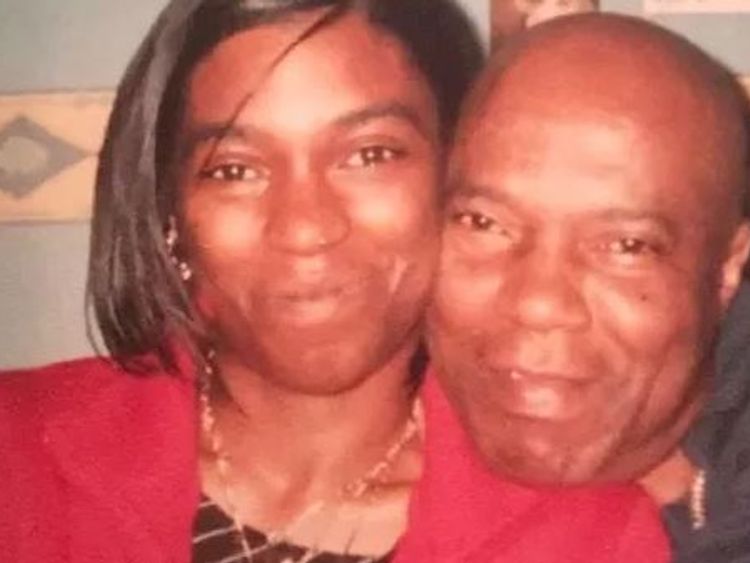 Noel Brown, 69, had been strangled and dismembered in his flat in New Butt Lane, Deptford, in southeast London.
He was discovered in the early hours of Monday last week.
Marie Brown, 41, had also been killed. Detectives believe she may have walked in on her father's killers as they chopped up his body.
A post-mortem examination showed Mr Brown was killed by "neck compression", and his daughter had suffered similar injuries.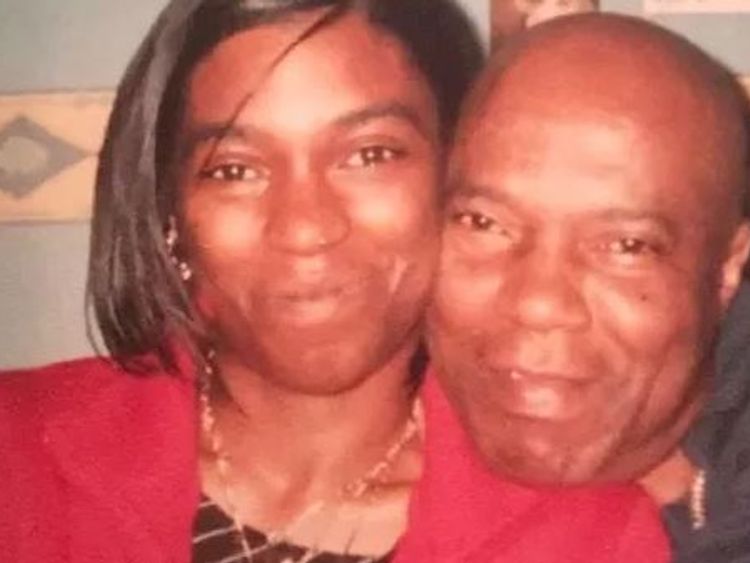 Detective Inspector Helen Rance said Mr Brown is thought to have died between November 30 and December 4.
His daughter, a creche worker, is believed to have died between 2 December and 4 December.
Mr Brown was jailed in 1999 for a sex offence. He was released in 2004 and police say there are no indications of any further offences that could be suspected as a motive for murder.
Police want to speak to two men who visited Mr Brown's flat in the days before he died.
Officers have also said there is no evidence he was targeted after a big gambling win, nothing to indicate a break-in at his flat and no evidence of a struggle or that he had been restrained.
The inquest at Southwark Coroner's Court has been suspended for the murder investigation to continue.