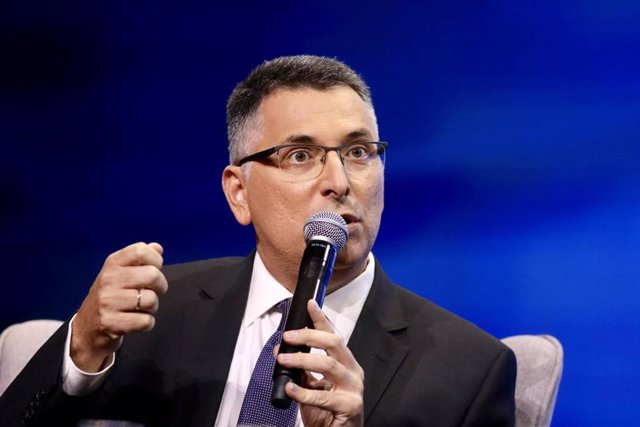 The deputy of the Likud, Gideon Saar – Ilia Yefimovich / dpa – Archive
JERUSALEM, Nov. 24 (EUROPE PRESS) –
The Israeli deputy Gideon Saar, rival of the country's prime minister, Benjamin Netanyahu, within his own ranks of the Likud party, has formally requested the holding of primary elections in the event that the current blockade in the government negotiations forces the celebration of new elections.
This petition takes place after the very hard blow received on Tuesday by Netanyahu with his complaint of bribery, fraud and abuse of trust as a result of the three anti-corruption investigations to which he was subjected.
In addition, the president of the central committee of the party, Haim Katz, showed on Saturday that the party contemplates this option, so if someone wants to dispute the leadership to Netanyahu, he would only have to step forward and propose it, so that his proposal Be at least studied.
In addition, Saar has strongly criticized that Netanyahu described the triple charge as "a coup d'etat." "It seems irresponsible," said the deputy, "and an attack on state systems."
The Knesset or Israeli Parliament has 18 days to appoint a prime minister after the September elections – a repeat of the April elections – or give way to a new election date.
Thus, the deputy has called for the holding of new elections within 21 days, with primaries in between "as the democratic party that is the Likud."
"For too long we have not held primaries, and I believe that I am trained to form a government and unite the country," Saar said, in statements collected by the 'Yedioth Aharonoth'.
Saar's request has received immediate response from Netanyahu's allies as his Tourism Minister, Yariv Levin. "It is poorly formulated and arrives at a very inconvenient time," he said in comments collected by the same means.