Nearly 900 refugees return to Syria from Jordan and Lebanon in one day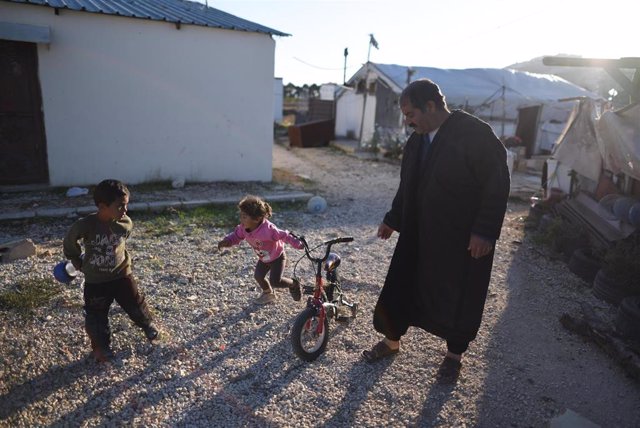 Syrian refugees in Lebanon – Mehdi Chebil – Archive
MADRID, Jan. 18 (EUROPE PRESS) –
Nearly 900 Syrian refugees have returned to their country from Lebanon and Jordan in the past 24 hours, as reported by the Center for Reconciliation in Syria, under the Russian Ministry of Defense.
"During the past day to the Syrian Arab Republic from the territories of foreign states 886 refugees returned, of them 214 (64 women and 109 children) from Lebanon through the checkpoints of Yeidet Yabus and Talkalaj, and 672 (202 women and 343 children) from Jordan through the Nasib checkpoint, "says the Center newsletter, collected by the Russian news agency Sputnik.
The text also reports that three internally displaced persons returned to their homes. In addition, Syrian forces demined 1.8 hectares and neutralized 27 explosive charges.
More than five million people have fled Syria since 2011, when the armed conflict broke out. Most are concentrated in Turkey, Lebanon, Jordan, Iraq and Egypt. In recent times the host governments and Bashar al Assad have encouraged the return.
Therefore, in recent months there have been some repatriations of refugees to Syria, although the UN and NGOs, which insist that it must be a voluntary return, have warned that the conditions for a return are not yet in place. insurance.