NATO condemns the Iranian attack against US bases and the international coalition in Iraq and asks for "contention"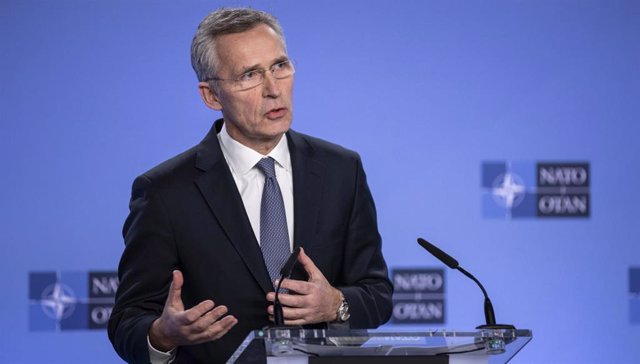 NATO Secretary General Jens Stoltenberg – – / NATO / dpa
BRUSSELS, Jan. 8 (EUROPE PRESS) –
NATO Secretary General Jens Stoltenberg has condemned on Wednesday the missile attack by Iranian forces against US bases and the international coalition in Iraq, while demanding "containment" from Tehran.
"The Alliance asks Iran to refrain from increasing violence," said the Norwegian leader in a note on his Twitter profile, in which he reiterated the message he has been sending to Iran since the increase in violence in the region after the death of General Qassem Soleimani in an American bombing carried out last Friday.
Likewise, Stoltenberg has taken the opportunity to reiterate that the Alliance's members remain committed to the mission of training local forces in Iraq, after also confirming this week that it suspends the plan for military escalation in the area. This joins the decision to temporarily remove part of its staff from Iraq due to instability in the region.
NATO reported that it will "temporarily relocate" part of its troops to different destinations, "both inside and outside Iraq."