My son was a victim of war – Terry Butcher
Christopher Butcher, 35, had been a captain in the British Army and served in Afghanistan with the Royal Artillery.
When he returned, he suffered with post-traumatic stress disorder, and his father said his life "spiralled downwards" and "demons took control of his mind".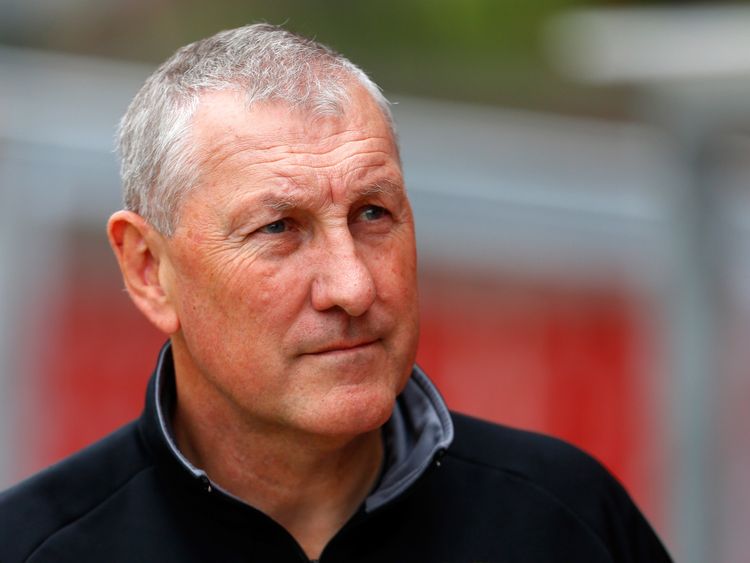 Christopher Butcher died at his family's home in Suffolk on 16 October, 2017, leaving his father "devastated".
The inquest into his death concluded he died of an abnormal enlargement of the heart, of uncertain cause, combined with the effect of drugs "against a background of PTSD".
Dan Sharpstone, Suffolk's assistant coroner, said: "When people serve in the armed forces they give everything in the defence of our country.
"This may result in death, or serious mutilating physical injury.
"However, it may also result in the agony of serious mental illness.
"I suspect Chris was hounded day and night by an enemy he couldn't see in his war without end.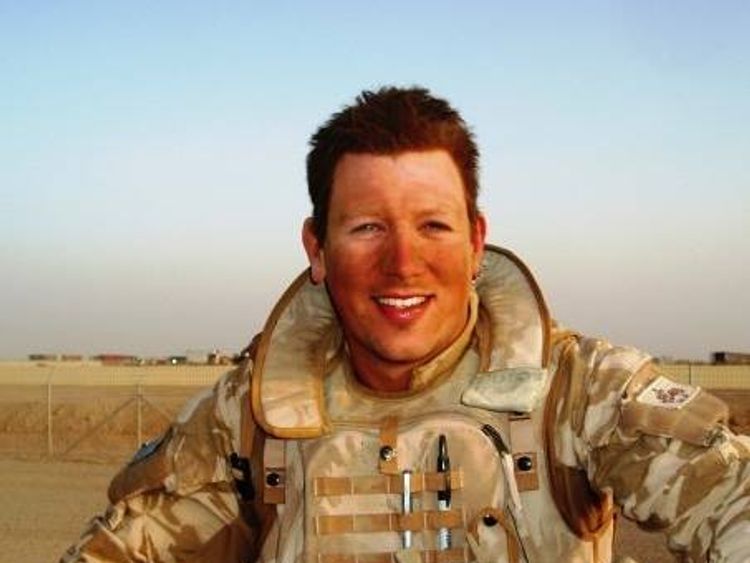 "Unsurprising, perhaps, that when all else fails people with post-traumatic stress disorder may turn to illicit drugs and try and gain at least a temporary respite from their mental torture.
"Such men and women are ultimately casualties of war, deserving of both our sympathy and our utmost gratitude and respect."
According to The Guardian, as Mr Butcher addressed the inquest he highlighted the problems facing soldiers who are released "too early" and must rely on "an overloaded NHS that is ill-equipped and underfunded to cope".
A Ministry of Defence spokesperson said: "This is a tragic case and our thoughts remain with the family and friends of Christopher Butcher.
"We are committed to providing troops and veterans with the care they deserve and this year have increased spending on mental health to over £22m a year, have set up a new veterans' taskforce, and launched a 24-hour helpline for service personnel and their families to call in times of crisis."
Mr Butcher, 59, won 77 caps for England and appeared at three World Cups during his playing career.