Murder arrest over death of 85-year-old woman
A post-mortem found that Mrs Coleman died from a blunt force trauma to her head and neck.
The suspect is in custody at an east London police station after he was arrested at his home in Romford on Friday.
Officers were called by paramedics at about 11.30am on Tuesday.
Mrs Coleman's body was discovered by a handyman working at the property in Ashmour Gardens.
Police later said she had been killed in a "cowardly assault".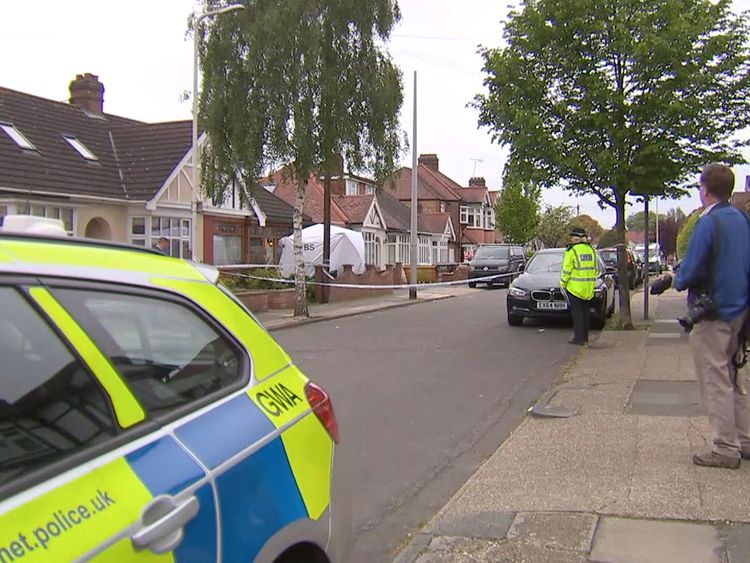 Detective Inspector Paul Considine said: "Whilst we have made an arrest today, the investigation into Rosina's murder remains ongoing and I continue to appeal for witnesses.
"Were you in Ashmour Gardens on Tuesday 15 May? Every fragment of information is beneficial to our investigation and it is imperative that we gather as much evidence as we can against the person responsible for this horrendous offence."
The attack is suspected to have taken place between 7.30am and 11.30am on Tuesday.
Mr Considine said on Wednesday: "This is a despicable incident in which the victim, an elderly lady who lived alone, had been subjected to a cowardly assault that left her with serious injuries."