Mum who buried daughter has sentence quadrupled
Cecile Bourgeon claimed her five-year-old daughter Fiona had gone missing in a park in Clermont-Ferrand, France, in 2013, while she was playing with her two-year-old sister.
But four months later, after desperate searches for the little girl, she and her then-partner Berkane Marklouf admitted they had buried her in a forest following an "accident at home".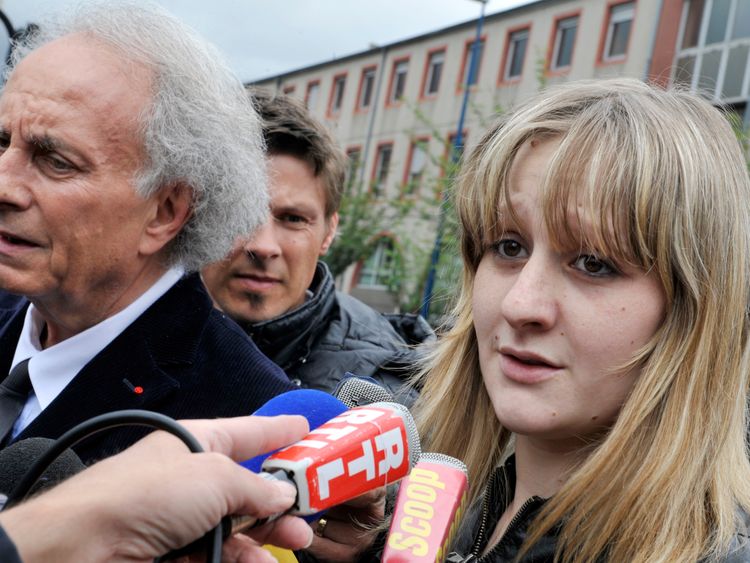 Bourgeon, 30, had been acquitted of murder in 2016 and sentenced to five years for lying about her daughter's fate.
Following a two-week appeal in central France, a jury of nine women overturned her sentence and handed her a 20-year penalty, quadrupling her jail time.
Makhlouf had been given 20 years when they were sentenced in 2016.
Bourgeon, a drug addict, said Fiona was "accidentally punched" and claimed Makhlouf had beaten her in a drunken fury.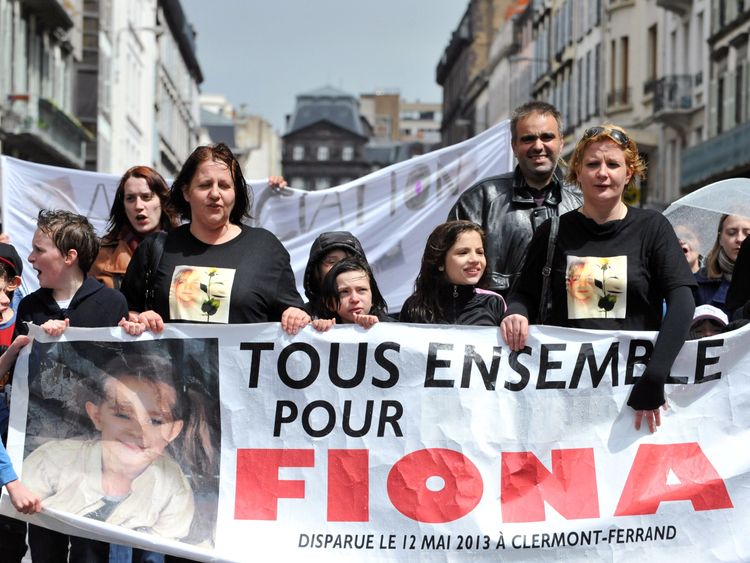 Makhlouf accused her of kicking the little girl in the stomach and head.
Both said she had died because of a "domestic accident", not the violence, claiming they had panicked when they found her body the next morning.
Her body was never found.
At the latest hearing, Prosecutor Raphael Gentile de Sanesi described the pair as "torturers" who collaborated in "ongoing violence" against her daughter in the days leading up to her death.
There was no new evidence about how Fiona died or how much responsibility each adult bore in her death but the court recognised she was the victim of "mistreatment".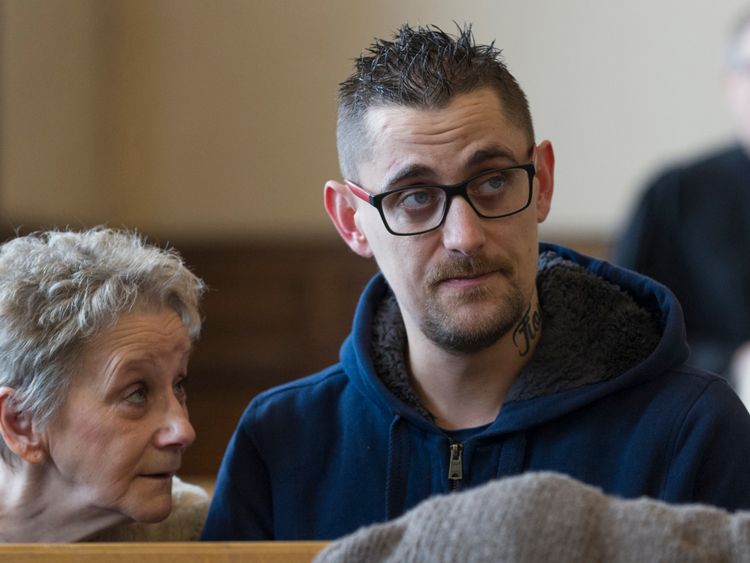 Bourgeon was not given the full 30-year term available to jurors, but they did choose to withdraw her parental authority from her other two children.
Fiona's father Nicolas Chafoulais said: "She got the sentence she deserves. It is a relief for me and justice for Fiona.
"But am I at peace? No. It hasn't brought my daughter back."
When the facts of the case emerged in 2013, there was outrage in the community that either mother or her partner had killed the little girl they had been searching for.