Motorists 'charged through the nozzle' for fuel
The AA accused retailers of ripping the UK public off as prices for petrol and diesel hover at levels not seen for four years.
Rival motoring group, the RAC, said May saw the biggest acceleration in pump costs for at least 18 years as unleaded shot up from 123.43p to 129.41p a litre.
Its Fuel Watch group said this raised the cost of filling up a family car's tank by £3.29 in just one month – topping £70.
The average price for diesel per litre saw a slightly greater monthly increase of just over 6p a litre.
Much of the increases can be explained by Brent crude oil topping $80 a barrel during the month – hitting levels not seen for three-and-a half years.
It has been driven by market fears, justified or not, relating to world events such as tensions with Iran.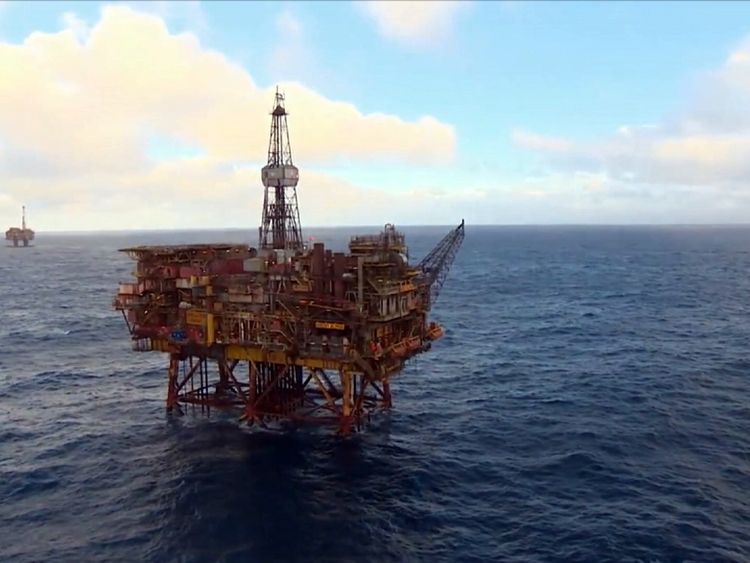 That increase has been exacerbated by recent falls in the value of the pound which have made buying dollar-priced oil more expensive.
But Brent has since fallen back to $75 as simmering geopolitical tensions have eased and reports the Opec group of oil-producing nations may be about to loosen production curbs which were aimed at raising oil costs from record lows.
The AA said wholesale fuel costs had followed suit but pump prices had not.
Its fuel spokesman Luke Bosdet said: "With half term and hot weather bringing drivers out in their millions over the weekend, the fuel trade went after them and charged through the nozzle for petrol and diesel.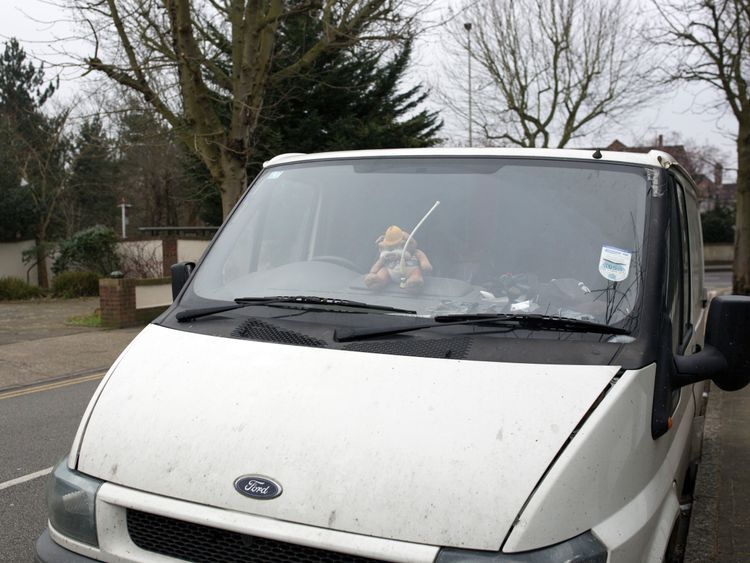 "It wasn't enough that the forecourts would have enjoyed bumper sales from cold drinks, ice creams and other summer sales.
"Less than a month ago, the petrol retailers were falling over themselves to warn of pump prices (at) record levels.
"Now that the price of oil has fallen away and fuel costs have followed, in true form, they have kept quiet and carried on charging cash-strapped motorists the maximum for their fuel."
Sky News has contacted representatives of the sector for a response.
RAC fuel spokesman Simon Williams said: "May was a hellish month for motorists.
"Sadly, they have been besieged by pump price rises for three months with nearly 9p a litre being added to petrol since the beginning of March.
More from Business



RBS stake sale realises £2bn loss on bailout value




Plans for third runway at Heathrow Airport 'to be set out today'




Virgin Money and CYBG get extra time to mull £4bn merger




Liam Fox hopes UK will be exempt from US steel tariffs after Brexit




World's airports facing 'capacity crisis', industry body warns




Apple unveils features to help tackle 'smartphone addiction'
"The rising oil price together with a weaker pound is a punitive combination for anyone that drives regularly.
"For many people there is little alternative to the car for the majority of journeys they have to make, so it is therefore very difficult to avoid feeling the pinch of rising pump prices."