Moscow underlines its commitment to the Iranian nuclear agreement following Trump's request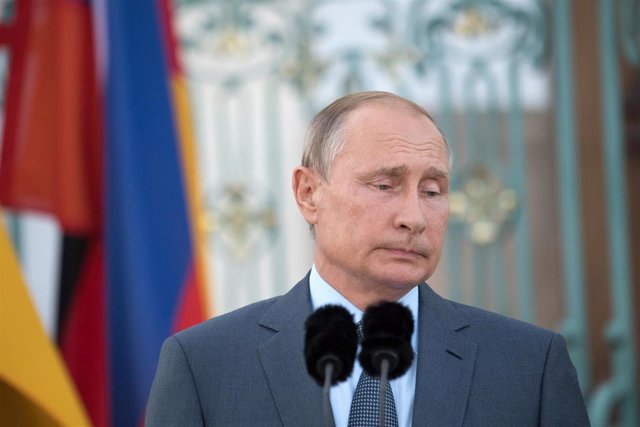 Vladimir Putin – Ralf Hirschberger / zb / dpa – Archive
MOSCOW, Jan. 9 (EUROPE PRESS) –
The Russian Government has underlined on Thursday its commitment to the nuclear agreement signed in 2015 with Iran, a day after the president of the United States, Donald Trump, urged all the powers that once signed him to finally break with that text .
The United States disengaged from the agreement in 2018, but after escalating tensions in the Middle East, Trump believes that "the time has come" for other countries to "recognize reality." The message is addressed to France, the United Kingdom, Germany, China and Russia, which are trying to save the commitments signed.
A source from the Russian Foreign Ministry cited by the Sputnik agency has defended the need to save the pact. In this regard, he pointed out that "if someone is not satisfied" you can discuss the details, but always within the commitments already signed.
Moscow has advocated that Washington resume the agreement, "promoted and signed" in its day by the Administration of Barack Obama, and recalled that the document has the support of a resolution of the United Nations Security Council. Tehran, however, has also announced successive breaches of the restrictions imposed in the agreement to its atomic industry.