More than 600 schools in Australia close due to the advance of forest fires
Fires in Australia have expanded in recent hours – Darren Pateman / AAP / dpa
CANBERRA, 12 Nov. (DPA / EP) –
More than 600 primary and secondary schools have been closed on Tuesday due to the expansion of the flames in Sydney and the regions near New South Wales, where wildfires have resulted in a "catastrophic" situation, authorities said.
The Government has declared for the first time the "danger of catastrophic fire" in both New South Wales and the greater Sydney area and much of its surroundings, while the authorities are preparing for the worsening conditions on Tuesday, added in a hot and dry climate, with temperatures above 30 degrees Celsius and strong winds that will exceed 80 kilometers per hour.
The state of emergency gives the Rural Fire Service ample power to mobilize all possible state resources, carry out evacuations, close gas, electricity, oil and water services, as well as stop, start or use any business, installation or premises for security measures.
On Tuesday morning, Sydney had been covered by a layer of smoke and fog. After this, the premier of New South Wales, Gladys Berejiklian, has warned Australians to attend to the authorities and take security measures. According to Risk Frontiers, a research organization, just around Sydney, there are 100,000 "forest fire hazard" zones.
More than 3,000 firefighters, hundreds of fire trucks and 80 aircraft have been deployed or are waiting, as stressed by the commissioner of the Rural Fire Service (RFS) of New South Wales, Shane Fitzsimmons.
"We have begun to see the deterioration of the climatic conditions and the fires that have developed in some areas. In the next few hours the conditions will deteriorate due to high temperatures, dry atmosphere and strong winds," Fitzsimmons added.
He also explained that the closest forest fire to Sydney develops near the Gosper Mountains, about 120 kilometers from the city, and added that it is a "very large forest fire, which burns through the forested country" and is being helped by warm, dry and strong winds.
National parks and the natural environment have also been severely affected. According to wildlife conservationists, some 350 koalas have died in recent weeks, after the destruction of some of their habitats, especially in the northeast of the state.
So far, the authorities have indicated that at least three people have died and about 100, including 20 firefighters, have been injured by the flames. In addition, more than 150 houses have been affected and at least one million hectares have been burned, representing almost the total area affected in the last three seasons of fires.
There are currently more than 70 fires active in the state of New South Wales, 36 of them without control. On the other hand, 57 forest fires are still counted in Queensland.
In 2009, one of the worst wildfires recorded in the history of Australia destroyed thousands of homes in Victoria and killed 173 people. Another 414 were injured in what the media dubbed 'Black Saturday'.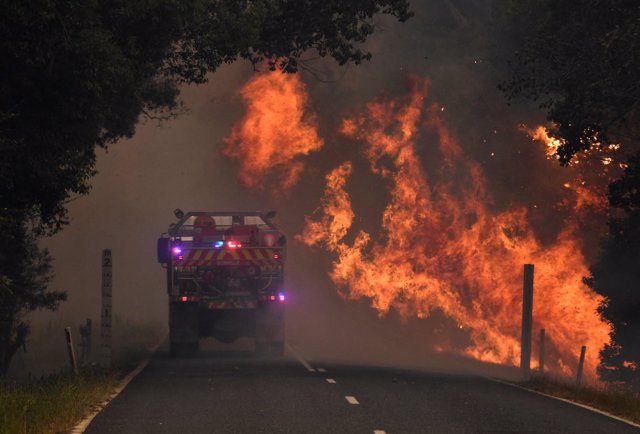 Fires in Australia have expanded in recent hours – REUTERS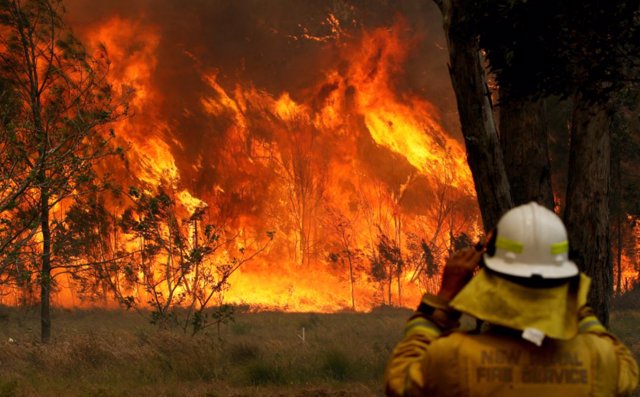 Fires in Australia have expanded in recent hours – REUTERS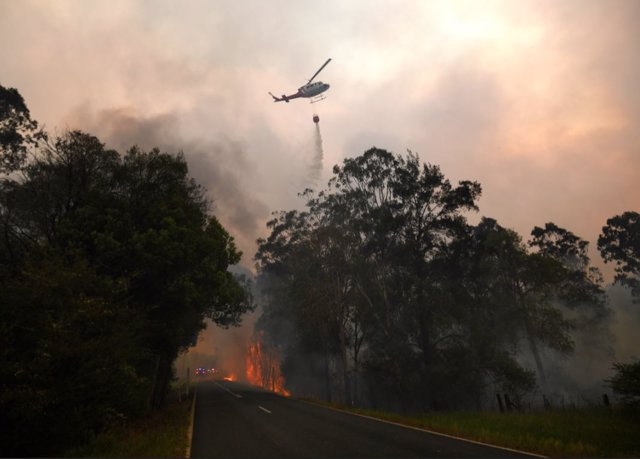 Fires in Australia have expanded in recent hours – REUTERS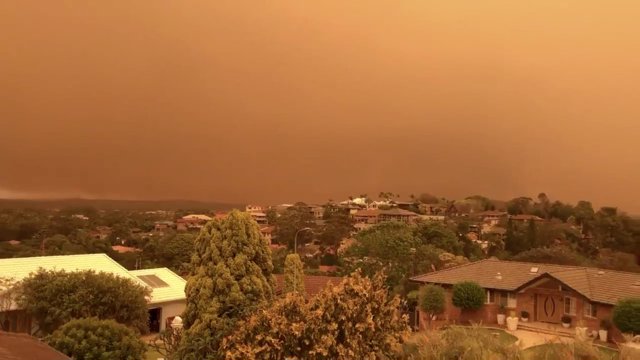 Fires in Australia have expanded in recent hours – REUTERS