More than 460 prisoners are released in Oklahoma in the largest commutation of sentences in a single day in the US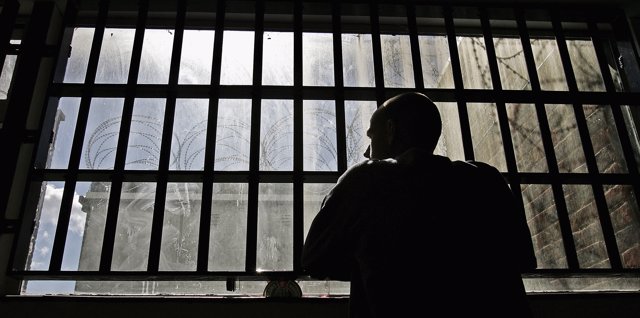 Stock Image – GETTY – GETTY
WASHINGTON, Nov. 5 (Reuters / EP) –
Hundreds of Oklahoma inmates serving sentences for low-level nonviolent crimes will be released this Monday in the largest commutation of sentences in a single day in US history, according to state governor Kevin Stitt.
The Oklahoma Department of Corrections will release 462 prisoners after the Oklahoma Board of Pardons and Parole unanimously voted Friday to recommend commutation of their sentences for crimes that would no longer be considered major.
"This event is another mark in our historical timeline as we move forward in criminal justice reform," Stitt said in a statement.
The Oklahoma Probation Board has expedited the commutation review under a new state law that came into effect recently.
The prisoners have served an average of three years in prison and will be released 16 months before their sentences are served, which will save the state $ 12 million, according to the governor.
In recent years, federal and state authorities in the United States have initiated policies to reduce penalties for low-level nonviolent crimes.
During his last day in office, former US President Barack Obama commuted the prison sentences of 330 federal prisoners, which was then the largest commutation of sentences in a single day.
The Oklahoma Parole Board has considered the cases of 814 inmates and has recommended the commutation of 527. Meanwhile, another 65 will remain in prison due to court orders against them in other cases.