More than 100 armored vehicles with US troops arrive in Iraq crossing the border from Syria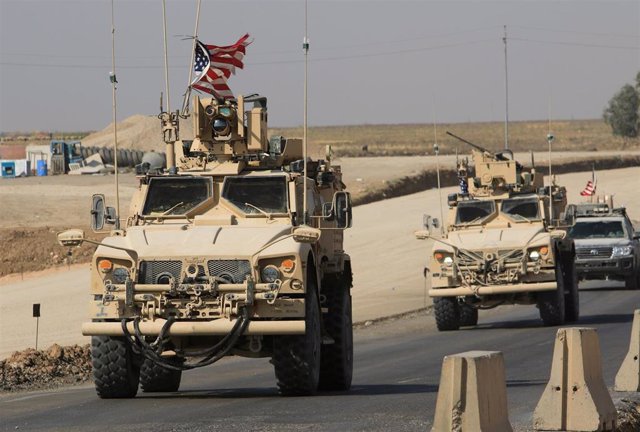 A convoy of armored vehicles from the United States enters the Iraqi region of Dohuk after crossing the border from Syria – REUTERS / ARI JALAL
DOHUK (IRAK), Oct. 21 (Reuters / EP) –
More than 100 armored vehicles with soldiers of the United States Armed Forces have reached Iraq crossing the border from Syria through the Sahela Pass, in Dohuk Province, located in northern Iraq, as several witnesses of the acts.
Video footage recorded by Reuters shows armored vehicles with US troops entering Iraq as part of the withdrawal from Syria. A Reuters cameraman has seen more than 100 U.S. armored vehicles crossing the border to Iraq.
A head of the Iraqi Kurdish security forces has told Reuters that US troops have already entered the semi-autonomous region of Iraqi Kurdistan.