Modi urges the detractors of citizenship law to demonstrate for "atrocities" in Pakistani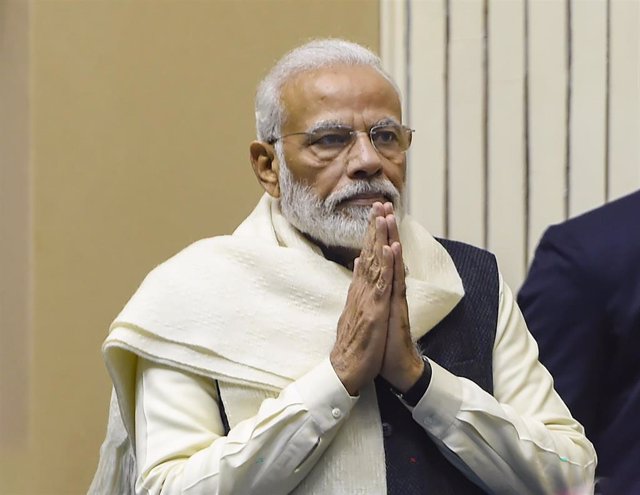 Indian Prime Minister Narendra Modi – Shahbaz Khan / PTI / dpa
MADRID, Jan. 2 (EUROPE PRESS) –
The Prime Minister of India, Narendra Modi, has urged on Thursday the detractors of the citizenship law to demonstrate for the "atrocities" against religious minorities in Pakistan.
"Pakistan was founded on religious grounds due to which atrocities against minorities such as Hindus, Sikhs, Jains and Christians have increased, but the (opposition party) Congress and its allies do not speak against Pakistan," he said during a speech delivered in the state of Karnataka.
Specifically, the head of government has stressed the need to protect the Dalits and tribal groups in Pakistan, according to the local newspaper 'Times of India'.
More than 20 people have died since the beginning of protests against the new citizenship law, which is granted to non-Muslim minorities from Afghanistan, Pakistan and Bangladesh who fled to India before 2015.
India and Pakistan were part of the Indian territory of the British Empire, but when Pakistan became independent, it broke off, absorbing most of the Muslim population of ancient India. Since then, both countries have fought three wars.
Modi has returned to defend this Thursday that India cannot abandon "its fate" to Hindus, Sikhs and Christians who have fled from Pakistan, arguing that it is India's responsibility to protect them.