Missile drill seemed real, so official sent alert
Hawaii had been testing its alert capabilities when the Hawaii Emergency Management Agency staff member thought a drill was a real warning about a missile threat on 13 January, the US Federal Communications Commission (FCC) found.
He responded by sending the alert without having it signed off by his manager.
The name of the worker has not been released by the agency.
He still works there but has been reassigned to a job without access to the warning system.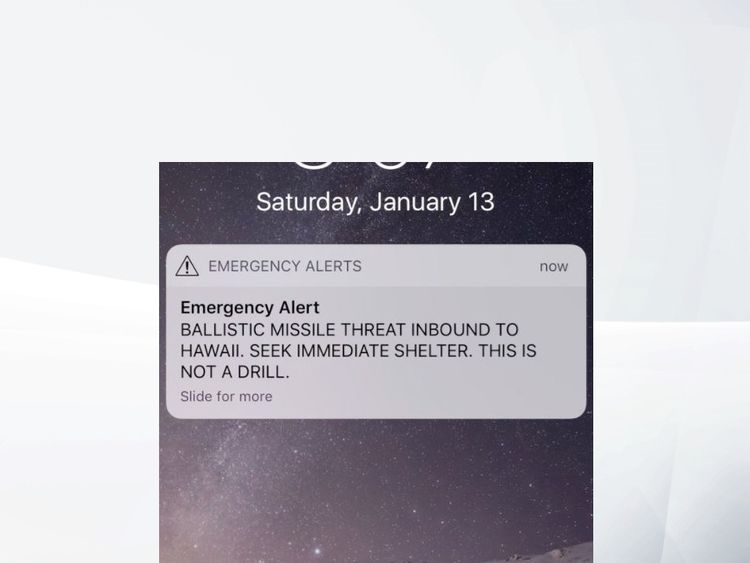 Meanwhile, the agency's top two civilian officials have resigned.
All mobile phones, TV and radio stations in the US state were sent the alert, which read: "Ballistic missile threat inbound to Hawaii. Seek immediate shelter. This is not a drill."
A high-pitched sound alerted TV viewers, with screens displaying the warning.
It took 38 minutes for officials to send another alert stating the alert was a "false alarm".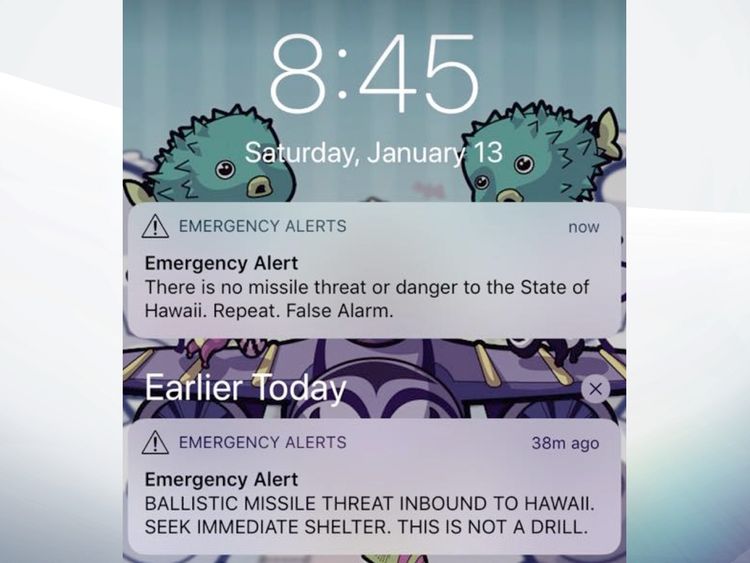 While the state emergency management agency struggled to retract the alert, Hawaiians scrambled to find shelter in frenzied scenes.
On the H-3, a major highway north of Honolulu, vehicles were left abandoned after drivers ran to a nearby tunnel, local media reported.
Professional golfer Colt Knost, staying at Waikiki Beach during a PGA Tour event, said "everyone was panicking" in the lobby of his hotel.
"Everyone was running around like, 'What do we do?'" he said.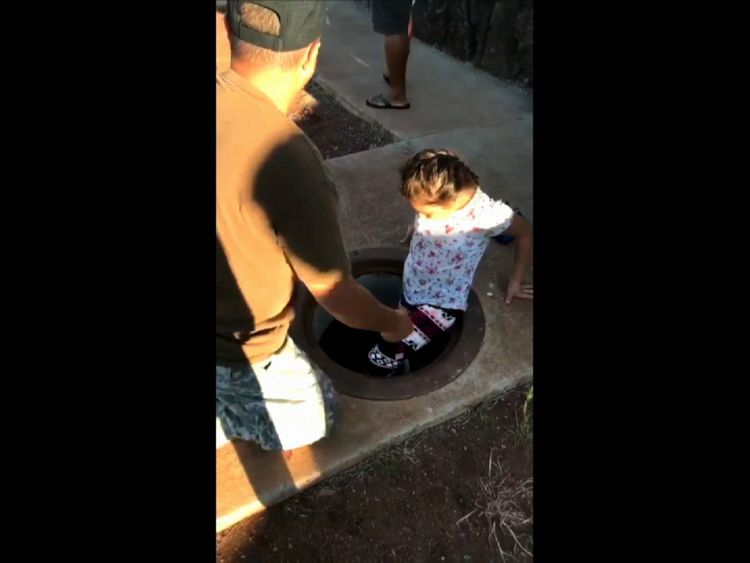 One father even made his daughter climb down a manhole in order to seek refuge.
At the time, David Ige, the governor of Hawaii, said the accidental alert was "unfortunate" and "regrettable" as he apologised to Hawaiians.
More from World



Puigdemont suffers setback in return to Catalan parliament after court ruling




Quiksilver boss Pierre Agnes missing at sea as boat washes up on French coast




Glee star Mark Salling dies in suspected suicide before sentencing for possession of child abuse images




Chelsea owner Abramovich named on 'hostile' list of Russian oligarchs published by US




Cape Town water crisis: Fears grow that taps will run dry




Volkswagen PR chief takes blame for exhaust test on monkeys
"It was a mistake made during a standard procedure at the change over of a shift, and an employee pushed the wrong button during a shift change," he explained.
The Emergency Management Agency provided the FCC with information following a written statement from the employee.