Miss America will no longer judge on appearance
The 96-year-old competition also pledged to scrap its swimsuit and evening gown portions in the "huge" shake-up.
Gretchen Carlson, chairwoman of Miss America's board of trustees, outlined the changes to its 2019 contest on ABC's Good Morning America.
She said: "We are no longer a pageant. We are a competition.
"We will no longer judge our candidates on their outward physical appearance. That's huge."
Carlson, 51, won the 1989 Miss America contest and went onto become an anchor for Fox News. She was elected chairwoman of Miss America in January.
Contestants from all 50 US states are to be judged on what they say rather than how they look in future competitions.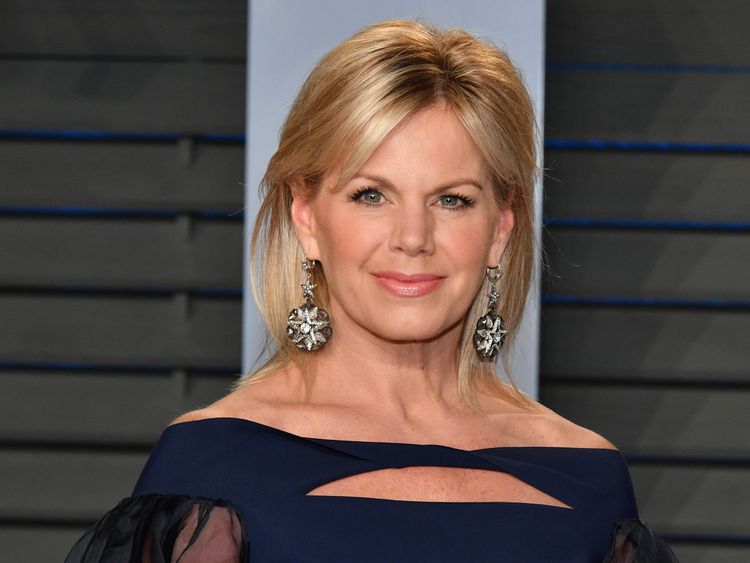 Carlson continued: "It's going to be what comes out of their mouth that we're interested in, when they talk about their social impact initiatives.
"We want to celebrate your accomplishments and your talents and then we want to hand you scholarships."
It comes after organisers kept hearing from young women wanting to be a part of the competition but didn't want to be "out there in high heels and a swimsuit".
Women's groups and others have also complained that making contestants parade across the stage in such attire is outdated and sexist.
Carlson – a champion of the #MeToo movement – called the change a "new beginning".
She sued the former chief executive at Fox News for sexual harassment two years ago, and added that she knows "a lot about change".
More from World



Uncovered: 'Worrying evidence' of new genocidal campaign on Kachin Christian minority in Myanmar




Harvey Weinstein pleads not guilty to rape charges – lawyer says he is 'ready to fight'




Jordan's king appoints new prime minister as protests rage




Fashion designer Kate Spade dead in apparent suicide




No women on Forbes' list of 100 highest-paid sports stars for first time




Trump 'backlash' sees record number of women run for Congress
She said: "I never thought I'd be the chairwoman of the Miss America Organisation, but here I am and we're moving it forward and we're evolving in this cultural revolution."
Miss America's 2019 competition will take place in Atlantic City, New Jersey, on 9 September.