Michel asks to stop "at all costs" the violence in Iraq after the US attack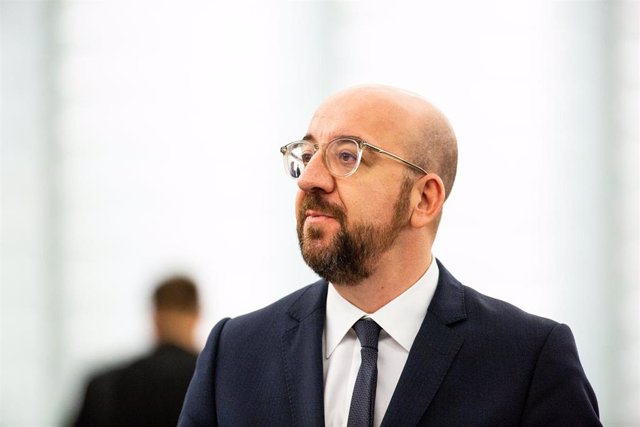 Charles Michel – Philipp von Ditfurth / dpa
BRUSSELS, Jan. 3 (EUROPE PRESS) –
The president of the European Council, Charles Michel, urged on Friday to stop the "cycle of violence" in Iraq and avoid "at all costs" a new escalation in this country after the US operation in which the Iranian general has died Qasem Soleimani.
"The cycle of violence, provocations and reprisals we have seen in Iraq in recent weeks has to stop. A new escalation must be avoided at all costs," the Belgian said in a statement.
Michel recalled that Iraq "remains a very fragile country", as well as "too many weapons and militias" are "slowing down" the process towards the return to a "normal" life for Iraqi citizens.
"The risk is a widespread outbreak of violence throughout the region and the emergence of dark forces of terrorism that thrive at a time of religious and nationalist tensions," said the president of the European Council.