Mexico protests Bolivia again for "harassment" and "intimidation" of its Embassy in La Paz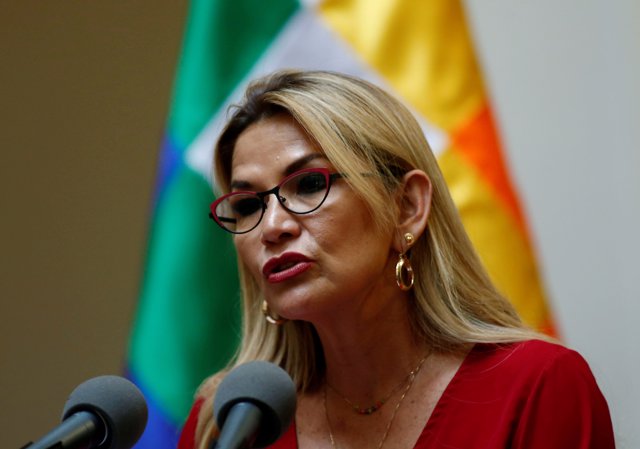 Jeanine Áñez, president of the Plurinational State of Bolivia – REUTERS
CITY OF MEXICO, Dec. 26 (Reuters / EP) –
The Government of Mexico has returned this Wednesday to demand that the Bolivian authorities cease the "harassment" and "intimidation" exercised on the diplomatic staff of their Embassy in the city of La Paz and has requested to hold a meeting with the business manager of Bolivia in Mexico with the aim of deepening a dialogue that helps solve this situation.
Complaints by Mexico have been taking place since Monday, when Bolivia decided to monitor the Mexican Embassy after the government announced last month to give political asylum to former president Evo Morales.
"Mexico reiterates its demand to the Plurinational State of Bolivia to comply with its international obligations, guarantee the inviolability of diplomatic missions and cease the harassment and intimidation policy," said the Ministry of Foreign Affairs through a statement.
In that sense, the Mexican authorities have also announced that this Thursday a meeting will be held with the charge of business of Bolivia in Mexico to explain the actions being carried out by the new self-proclaimed Government of Jeanine Áñez.
For their part, the Bolivian authorities have justified the presence of greater vigilance because in the building there are, as Mexico confirmed, nine Morales allies, of which four have arrest warrants.