Mexico announces that it grants political asylum to Evo Morales at the request of the Bolivian former president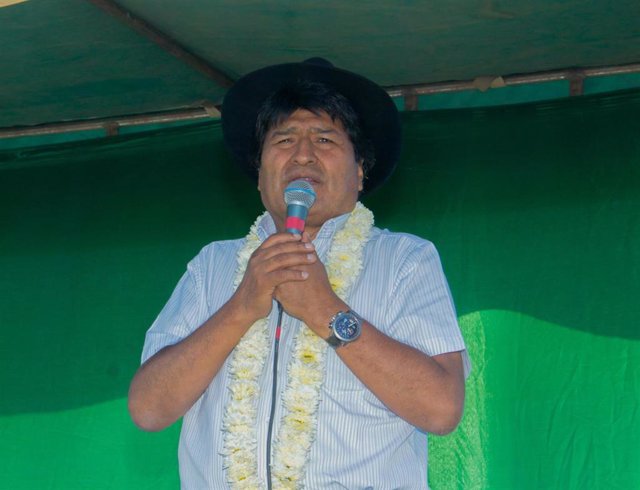 The president of Bolivia, Evo Morales – ABI
MEXICO CITY, Nov. 11 (EUROPE PRESS) –
The Mexican Foreign Minister, Marcelo Ebrard, announced Monday that his country has granted political asylum to former Bolivian president Evo Morales after Morales himself requested it.
The Bolivian ex-president would have formally submitted the request this Monday to the Mexican Government, which yesterday had already offered to welcome him, according to the Mexican newspaper 'La Jornada' in his digital edition.
Ebrard has reported this concession at an appearance at the headquarters of the Ministry of Foreign Affairs in Mexico City.