Manhattan bomber sentenced to life
Ahmad Rahimi was convicted in 2017 of detonating a pressure cooker device in Manhattan in September 2016.
A second bomb planted nearby did not go off.
Hours earlier a pipe bomb, also planted by Rahimi, exploded in Seaside Heights, New Jersey. No one was hurt.
The explosions triggered a two-day manhunt that ended with Rahimi being shot several times by police.
His own father had contacted the FBI in the months before the attacks warning them about his son's militant sympathies.
At his trial prosecutors said Rahimi, a naturalised US citizen who was born in Afghanistan, had shown no remorse and had tried to radicalise fellow prisoners.
They claimed he had given other inmates copies of speeches and lectures by Osama bin Laden.
In court papers they said: "He is proud of what he did, scornful of the American justice system, and as dedicated as ever to his terrorist ideology."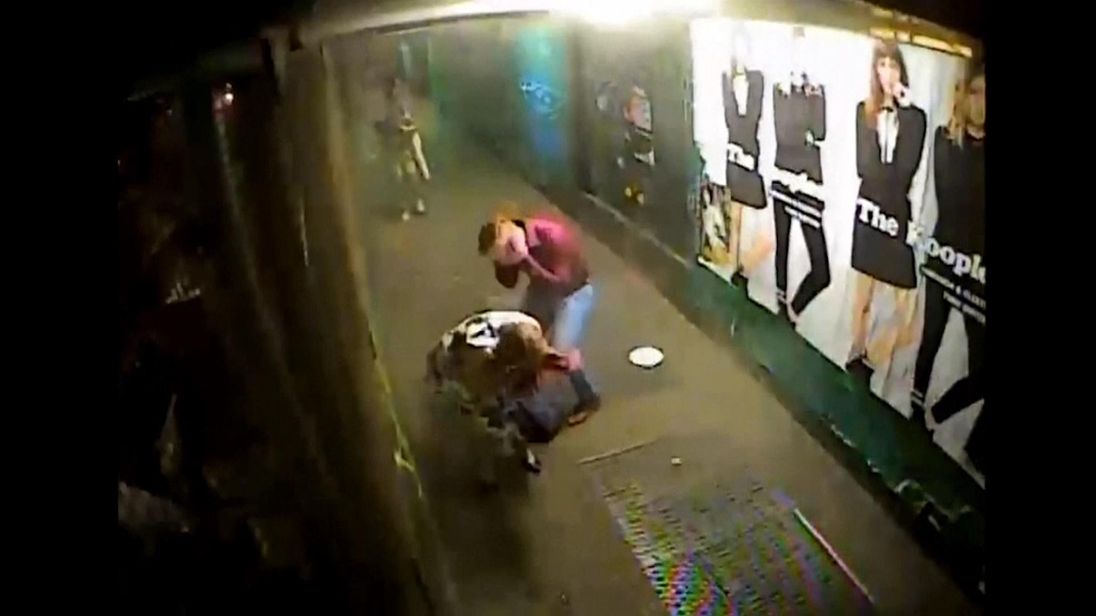 One of the victims injured in the Manhattan blast told the court that she is still frightened whenever she hears a siren.
Pauline Nelson was hurt when her car was hit by the explosion.
She lambasted Rahimi for not apologising to his victims.
Speaking during the sentencing hearing Rahimi said: "I don't harbour hate for anyone.
"I have been here for more than 20 years, I had American friends and Muslim friends," he said.
He claimed he had been harassed by the FBI and singled out after he started acting and dressing as a devout Muslim.
"I was never discriminated for my religion until I started following it," he said.
But in sentencing him to life plus 30 years, US District Judge Richard Berman said: "I did not hear an ounce of justification.
"There is no comparison between the grievances that you may feel and the actions you took.
"The conclusion is inescapable that you remain extremely dangerous."