Macron opens up to "improve" his pension reform, but not "abandon á"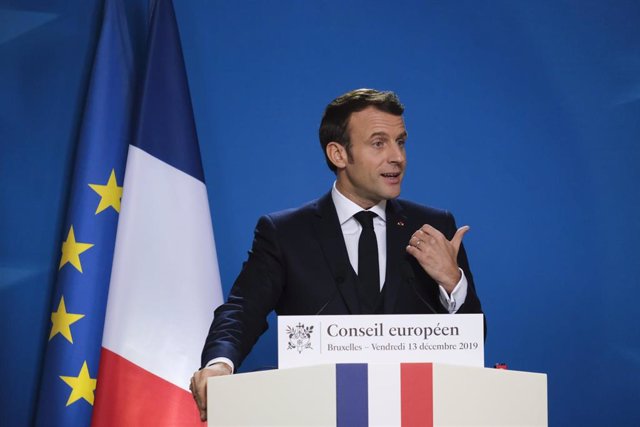 Emmanuel Macron – Alexandros Michailidis / EU Counci / DPA
PARIS, Dec. 18 (EUROPE PRESS) –
The president of France, Emmanuel Macron, is not willing to "abandon" the controversial pension reform project, although he has opened the door to introduce "improvements" that other actors may raise, according to his office, which he has called to calm the mood over the next few weeks.
Macron has asked his Government to "be available during the holidays" to continue discussions with the "social actors", with the aim of "pausing" the mobilizations and strikes that have rocked France for two weeks, according to Elysee sources cited by public television gala.
"The president of the Republic will not abandon the project, it will not distort it, but he is willing to improve it," these sources added.
Among the changes contemplated in the reform is to raise the minimum age to receive the totality of the pension and the unification of the more than 40 current regimes from a single general system from 62 to 64 years, although the Government must still state all the details of his initiative.