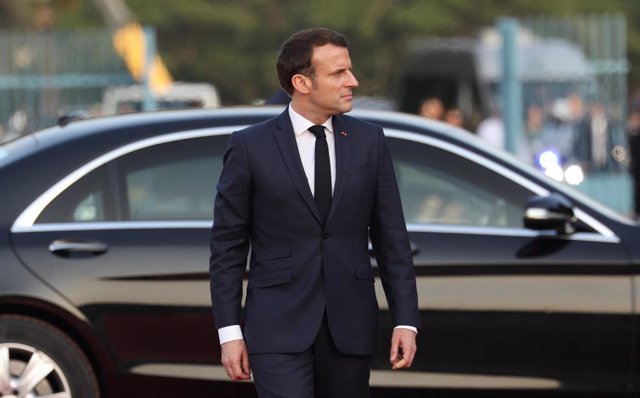 The president of France, Emmanuel Macron, visits Ivory Coast. – REUTERS / LUC GNAGO
ABIYÁN (IVORY COAST), Dec. 22 (Reuters / EP) –
The president of France, Emmanuel Macron, asked the railway unions on Saturday for a "truce" in the strike for pension reform during the Christmas holidays.
"The strike action is justifiable and is protected by the Constitution, but I think there are moments in the life of a nation where a truce is good for respect for families and family life," Macron said during a press conference. with his counterpart in Ivory Coast, Alassane Ouattara.
In his view, a pause in the strike does not mean that the unions abandon their demands, but it would show "the sense of responsibility and respect due to the French who are sometimes separated (from their families) and wish to meet during this period. festive".
The transport strike, which has already completed two weeks, has paralyzed rail traffic in France. It has been called against the pension reform project of the Government of Macron, which aims to unify the more than 40 schemes currently contemplated by a single framework that, according to the president, would favor equality among workers.
Despite calls from some unions to suspend the stoppages during the holiday season, several groups of railway workers continue to strike.
The French public railway company SNCF has continued on Saturday providing minimum services, including half of the usual number of its TGV high-speed trains. In addition, half of the Paris metro lines have remained closed.