London reminds Gibraltar that it cannot negotiate on its own the free movement of people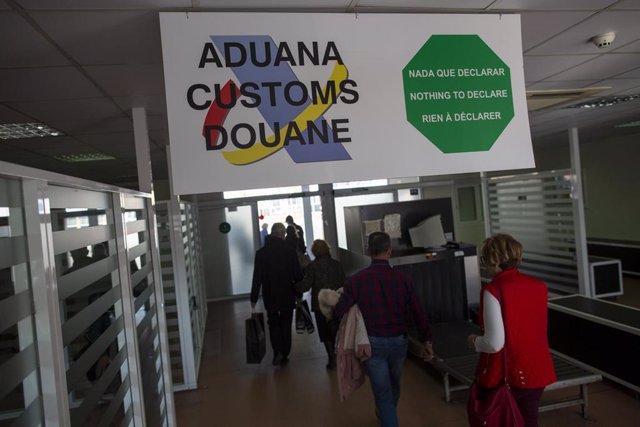 Customs control between the Line of the Conception and Gibraltar – GETTY IMAGES / PABLO BLAZQUEZ DOMINGUEZ – Archive
LONDON, Jan. 20 (EUROPE PRESS) –
The Government of the United Kingdom has warned on Monday that of Gibraltar that it cannot negotiate on its own any agreement with the Schengen area after Brexit, in response to the possibility raised by the main minister of the Rock, Fabian Picardo.
"If you look at other microstates in Europe, they benefit from common travel areas with Schengen. Although they are not completely part of their information system, there is room to move freely between the EU territories and these microstates," Picardo said. statements to Euronews, referring to cases such as Liechtenstein.
A spokesman for the British Central Executive has marked distances on Monday, remembering that the authorities of the Rock can not negotiate any agreement on their own. In this regard, he stressed that any question regarding Gibraltar will be part of the talks on the future negotiations of "the whole family in the United Kingdom" with the EU, according to the BBC.
"The governments of the United Kingdom and Gibraltar have always supported border agreements with Spain that promote fluidity and shared prosperity in the area," said this spokesman. "The United Kingdom, also Gibraltar, is not part of the Schengen area," he recalled.