Likud votes to cancel the primaries and Netanyahu remains the leader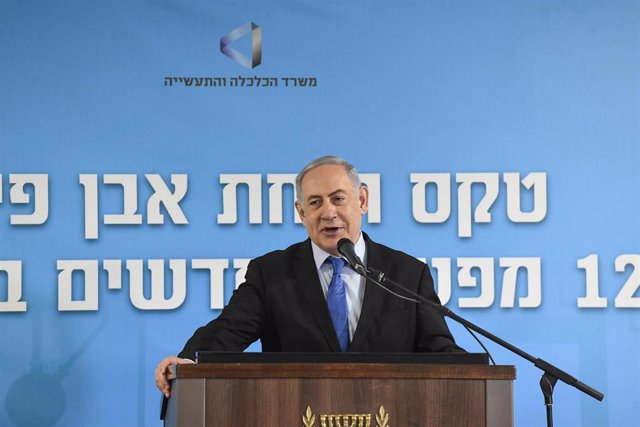 Benjamin Netanyahu – Amos Ben Gershom / Prime Minister / DPA
JERUSALEM, Dec. 9 (EUROPE PRESS) –
The Central Committee of the conservative Likud party has voted late on Sunday the cancellation of the internal primaries, so Benjamin Netanyahu will remain at the forefront of the formation for the time being despite being investigated for corruption.
Only one new party leader will be voted in the event that no government is formed before midnight on Wednesday, deadline before new elections are automatically called, the third in less than a year, due to the lack of a candidate with sufficient support for the investiture in the Knesset or Israeli parliament.
Analysts believe that it is most likely that the primaries will be held after Jewish Christmas, scheduled for December 30, but there is no specific date. Netanyahu and Deputy Gideon Saar would attend these primaries.
"It is not just an expression of the rights of a member of the party. It is a duty enshrined in the rules of the party," said Saar in his speech before the Central Committee, interrupted with boos by supporters of Netanyahu.
"You can compete with those who have been at the head of the Government of Israel for 14 years. Attempts to delegitimize and defame those who want to preset go against the democratic nature and tradition of Likud," he said.
The proposal to postpone the primaries was raised by Netanyahu himself to prevent candidates located in the lower part of the listener from escaping to the Kahol Lavan party. It will also allow to approve a change in the regulations so that the deputies do not necessarily have to be ministers and thus give way to candidates from the bottom of the list once appointed.