Lebanon bans Carlos Ghosn from leaving the country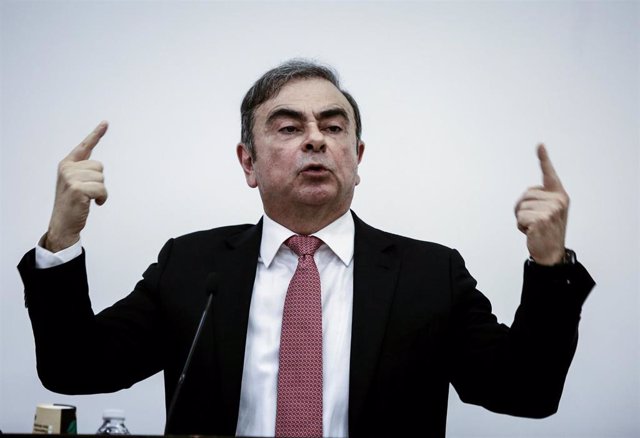 Carlos Ghosn, former president of Nissan – Marwan Naamani / dpa
BEIRUT, Jan. 9 (DPA / EP) –
Lebanon's authorities have banned former Nissan president Carlos Ghosn from leaving the country, a judicial source told DPA on Thursday.
The decision comes after the appearance of Ghosn before the Lebanese prosecutors at the Palace of Justice in Beirut to be interrogated by the red alert issued by Interpol against him and the request for the arrest of Japan, according to the aforementioned source.
Ghosn escaped on December 30 from Japan, where he is accused of several financial crimes. The former president of Nissan has appeared before the Lebanese attorney general, Ghassan Aweidat, accompanied by his lawyer, Carlos Abu Jawadeh.