Labour on 'permanent notice' for snap election
He said he would "absolutely welcome" a chance to take on Prime Minister Theresa May at the ballot box.
It comes just under a year since the Conservatives lost their majority but still won 66 more seats than Labour.
Discussion has swirled in Parliament of another election being held this autumn, with one Tory source telling Sky News their office had been warned to start preparing for another poll.
Some sceptics say rumours are designed to frighten rebellious Tory MPs ahead of some fraught votes on Brexit due in early summer.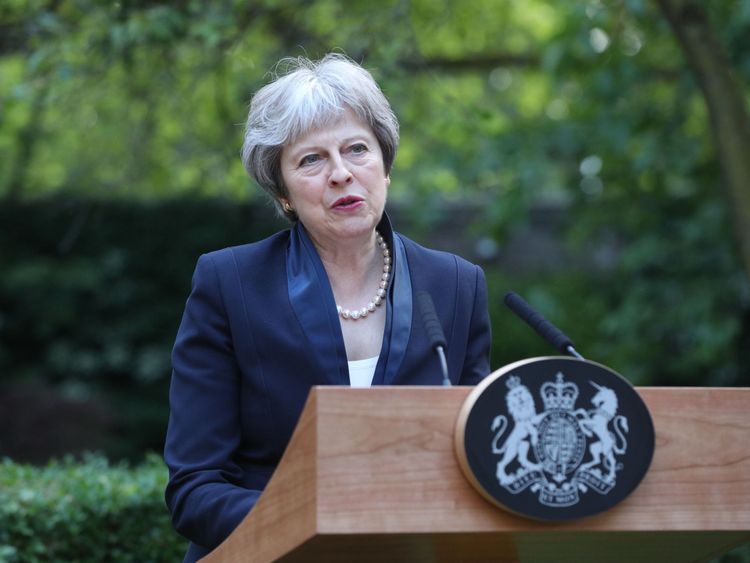 But speaking on a visit to Northern Ireland, Mr Corbyn said: "I would absolutely welcome an election – likely or not.
"We will see what happens over the next few weeks.
"We are absolutely ready for it, with a message we would challenge austerity.
"Labour activists are from me permanently on notice to be active and yes of course we are saying 'be ready'.
"We've selected a lot of candidates already in key marginal seats that we hope to win and I'm obviously in touch with all of them."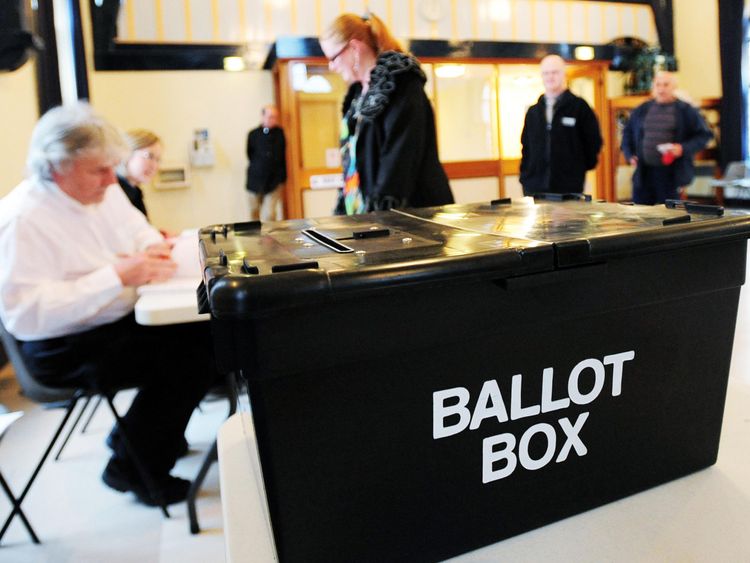 Mr Corbyn also took a jibe at a reported Conservative plan to gain more younger members by offering them discounts at Nando's.
He said: "We're very busy, we're very active because we're a very big party – half a million members – and no deals with Nando's to keep them in membership."
Mr Corbyn has been in campaign mode since the election last June, after his poll ratings rose significantly in its aftermath.
But senior Conservatives such as Boris Johnson have talked down the prospect of a fourth national poll in as many years.
He said this week: "We had a general election in June last year, which followed hard on the heels of a referendum, which itself followed hard on the heels of an election in 2015.
"I think the British public deserve a break from politicians."