Kramp-Karrenbauer proposes additional measures against Russia after the murder of a Georgian in Berlin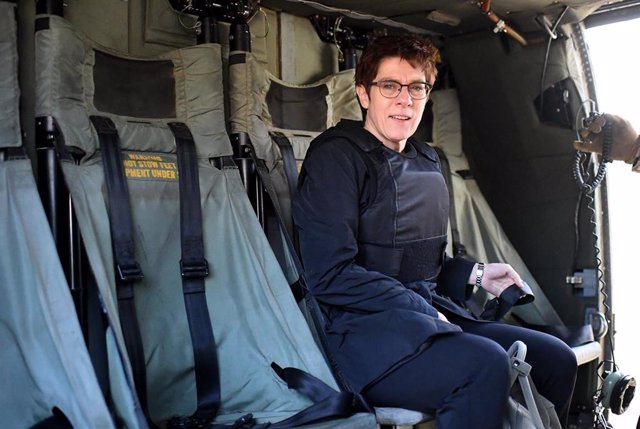 Annegret Kramp-Karrenbauer – Britta Pedersen / dpa-Zentralbild /
BERLIN, Dec 8 (DPA / EP) –
The leader of the Christian Democratic Union (CDU) and Minister of Defense of Germany, Annegret Kramp-Karrenbauer, has proposed the adoption of new measures against Russia, after the alleged assassination commissioned by a Georgian citizen in Berlin, as reported on Sunday the 'Bild am Sonntag'.
"The Russian side has to start clarifying this crime. We, as the German Government, will have to discuss and take decisions on other measures," he said.
The German Attorney General's Office suspects that the murder of this citizen, which happened on August 23 in Berlin, could have been a "commission" made from state authorities in Russia or in the Republic of Chechnya.
The German Foreign Ministry immediately declared two Russian diplomats as non grata people to perceive a lack of support in the investigation by Russia.
"The evidence weighs a lot," noted conservative policy. "Together with other murders in the United Kingdom and other Russian activities, the picture takes on a rather disturbing tone," he added.
Finally, the one considered as the 'heiress' of German Chancellor Angela Merkel has warned that Germany will not react the same as Poland or other Baltic states where "Russia violates airspace again and again and conducts campaigns misinformation, "he said.