Katerina Sakellaropoulou, elected as the first president of Greece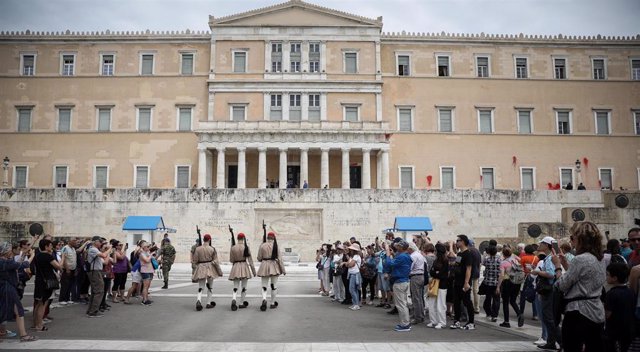 Parliament of Greece – – / Eurokinissi / dpa – Archive
MADRID, Jan. 22 (EUROPE PRESS) –
Katerina Sakellaropoulou has been elected as the first president of Greece after receiving the support of the majority of the deputies in a vote held on Wednesday in Parliament.
Sakellaropoulou, 63, has received the support of 261 of the 300 deputies who make up the legislative headquarters. In addition to the ruling party, Nueva Democracia, it has been backed by SYRIZA and KINAL, both in opposition.
It symbolizes "the transition to a new era," said Prime Minister Kyriakos Mitsotakis about the designation of Sakellaropoulou. "It shows that we can agree on the big issues," he said.
Sakellaropoulou's term will officially begin on March 13, when the current president, Prokopis Pavlopoulos, will leave office, and will last five years, according to the Greek newspaper 'Ekathimerini'.
The Presidency of Greece is an institution with a merely ceremonial role, so its powers are limited. Executive management rests with the prime minister and his Government.