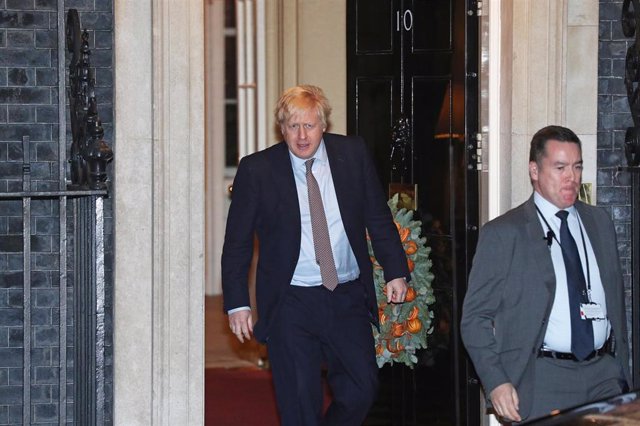 Boris Johnson – Jonathan Brady / PA Wire / dpa
MADRID, Dec. 17 (EUROPE PRESS) –
The Government of the United Kingdom will introduce an amendment to the law that will lay the groundwork for divorce with the European Union in which it will expressly prohibit a new extension of Brexit, so that the country leaves the community block on January 31 pass Whatever happens in the coming weeks.
Downing Street sources have recalled that the Conservative Party and Prime Minister Boris Johnson have already made clear in the pre-election campaign on December 12 their promise to "get Brexit" on schedule, thereby discarding a quarter postponement.
"The new law of the Withdrawal Agreement will legally prohibit the Government from agreeing to an extension," these sources have warned, cited by the British newspaper 'The Guardian'. The Government plans to present this text to the House of Commons next Friday.
The main parliamentary body, with a composition that favors the 'tories' – they have an absolute majority – starts on Tuesday with the inauguration of the deputies who won the recent elections. On Thursday, Queen Elizabeth II will deliver the speech in which she will outline the Executive's roadmap for the coming years.