Johnson promises a "controlled immigration system" if he wins the victory in Thursday's election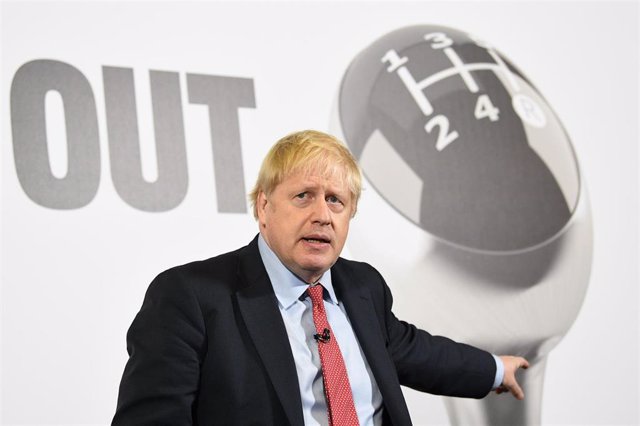 Boris Johnson – Stefan Rousseau / PA Wire / dpa
LONDON, Dec. 8 (EUROPE PRESS) –
The Prime Minister of the United Kingdom, Boris Johnson, has promised to prioritize the reduction of immigration if he achieves victory in the elections next Thursday in the United Kingdom through greater control of the entry and exit system of people in the country.
"I think it is not right to approach this issue without any control or limit. We are going to impose a controlled system to lower the numbers (of immigration)," he told Sky News, referring to the application of a future program for points that will precede the entry of "highly qualified" workers.
"Because I am not a hostile person towards immigration," Johnson said in statements to Sky News. "I have the belief that people have to be allowed to come to this country, and if they can contribute their talent, the better."
Johnson and his Conservative party are leading polls on Thursday's elections but there are doubts about whether he can get the majority he needs to make his plans for leaving the European Union successful.
There are also accusations of racism that starred in the most tense moments of the televised debate this Friday among British political leaders, as reflected in the newspaper 'The Guardian'.
The accusations, on which Johnson has shown his regret, do not seem to have weighed in the polls. During the confrontation with the Labor leader, Jeremy Corbyn, British consultancy YouGov published a survey in which 52 percent have given Johnson the winner of the debate, compared to 48 percent who believed Corbyn was.
On the other hand, the Labor leader has been seen by 48 percent of respondents as a "trusted" politician, while the conservative has only gained 28 percent confidence.