Johnson carries out a slight remodeling of the Government after his re-election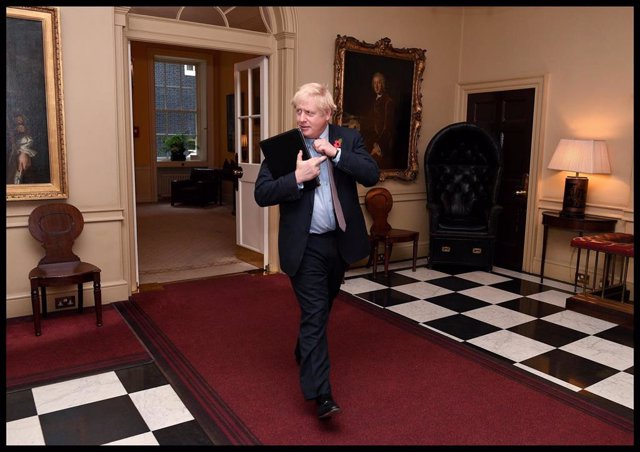 UK Prime Minister Boris Johnson – Andrew Parsons
LONDON, Dec. 16 (EUROPE PRESS) –
The Prime Minister of the United Kingdom, Boris Johnson, has carried out on Monday a slight remodeling of the Government after his re-election last December 12, without any significant changes for now.
Thus, Simon Hart has been appointed minister for the affairs of Wales, replacing Alun Cairns, who announced his resignation in the face of parliamentary elections, and Nicky Morgan has been confirmed as Minister of Culture despite having resigned his seat in Westminster
"It's great to have this opportunity," Hart said. "I already have orders and I will try to do my best," he said, reports BBC.
The majority of the members of the previous Cabinet have been ratified. Among those who continue are Sajid Javid in the Treasury, Dominic Raab in Exteriors and Priti Patel in Interior.
According to the British chain, Johnson will carry out a more ambitious remodeling in February, after the United Kingdom has left the EU, something planned for January 31.
Once formed his new team, the 'premier' has been addressed late Monday to the 109 conservative deputies who will be part of the House of Commons for the first time. "We must pay the confidence of the voters, that is what we are going to do. Butt, after Christmas," he instructed them.
The 'tories' have recovered the majority in the lower house with a total of 365 seats, 48 ​​more than in the previous elections of 2017, winning even in traditionally Labor constituencies.