Johnson assumes the agreement with Brussels as the only way out of the EU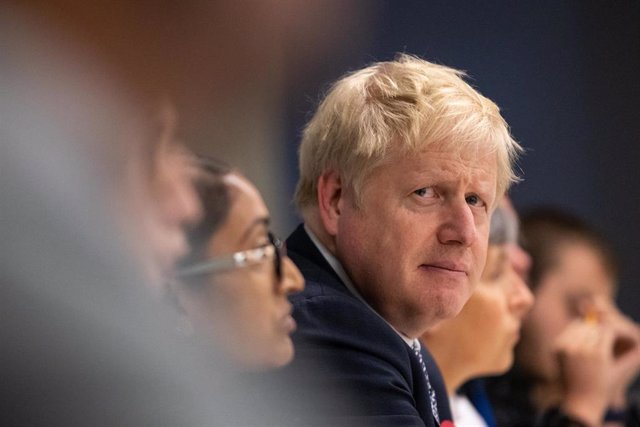 British Prime Minister Boris Johnson – Aaron Chown / PA Wire / dpa
LONDON, Nov. 3 (EUROPE PRESS) –
The Prime Minister of the United Kingdom, Boris Johnson, said on Sunday that the only way to leave the European Union is through the agreement he has negotiated with the Brussels authorities, as he has acknowledged in an interview with Sky News.
This statement coincides with information published this Saturday by 'The Times', which anticipated the preparations for a new "conservative manifesto" in which Johnson will declare abandoning his idea of ​​"getting Brexit or dying in the attempt", that is , a clean break with Brussels.
In the interview, Johnson has related this change of course with the inability to reach a special economic agreement with the United States that would have meant a salvation chart in the face of what would have been a tumultuous exit from the European bloc without prior agreement.
In this sense, the British prime minister has declared that the American president, Donald Trump, has made a mistake with this refusal.
"Anyone who sees our agreement can see that it is an extraordinary agreement," said the first half. "I fear that, in this regard, the president of the United States has made a manifest error."