Johnson achieves a first victory in Parliament to approve the Brexit agreement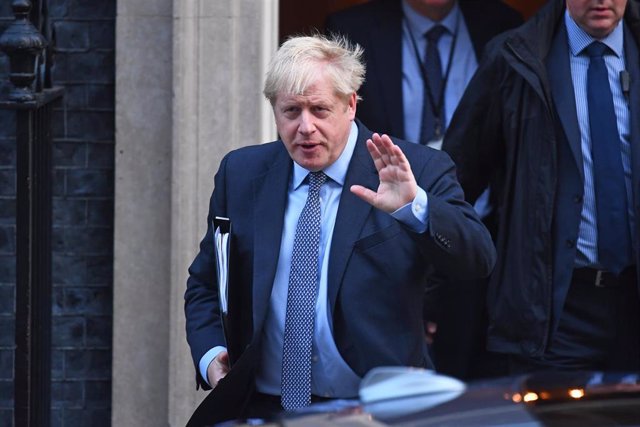 UK Prime Minister Boris Johnson – Victoria Jones / PA Wire / dpa
LONDON, Oct. 22 (EUROPE PRESS) –
The Prime Minister of the United Kingdom, Boris Johnson, has achieved a first victory in Parliament on Tuesday after the House of Commons has approved his bill on the Brexit agreement, the first step for final approval.
The deputies have given 'green light' to the bill with 329 votes in favor and 299 against, a tight majority of 30 votes but enough to advance the parliamentary process of the Brexit agreement.
Ladies and gentlemen are now called to rule on whether they authorize a three-day program to accelerate the process of ratification of the Brexit agreement that Johnson and the EU closed last week to avoid a chaotic breakout on October 31.
The 'premier' has warned on Tuesday that if Westminster rejects the government's plan for Brexit, there will be no further extensions. "I will not allow us to spend more months with this," he said.
In addition, the chief executive has confirmed his desire to take out the polls and present himself again with the clear message that it is necessary to "get Brexit". The date that the media are considering for this new vote – ahead of the one scheduled for 2022 – would be before Christmas.