John Worboys: Government to review victim communications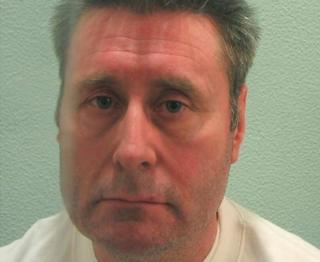 A government review will be launched into how victims find out about their attackers being released from jail, in response to John Worboys being freed.
The black-cab driver, 60, was jailed in 2009 for a string of sex attacks on women in his taxi.
Justice Secretary David Gauke said procedures were followed to ensure victims who opted in to being contacted were warned that Worboys will be freed.
However, he said those procedures could be improved.
Worboys is believed to have carried out more than 100 rapes and sexual assaults on women in London between 2002 and 2008.
He gave his victims drug-laced champagne before attacking them in the back of his cab.
The Parole Board decided Worboys will be released after he completed his minimum term of eight years in jail.
Speaking in the House of Commons, Mr Gauke said: "The fact that some victims learned of the decision from the media suggests that there is a need to review these procedures and examine whether lessons can be learned and improvements can be made."
Mr Gauke added that although it appeared "correct procedures were followed", one victim did not receive an email about Worboys when they should have done.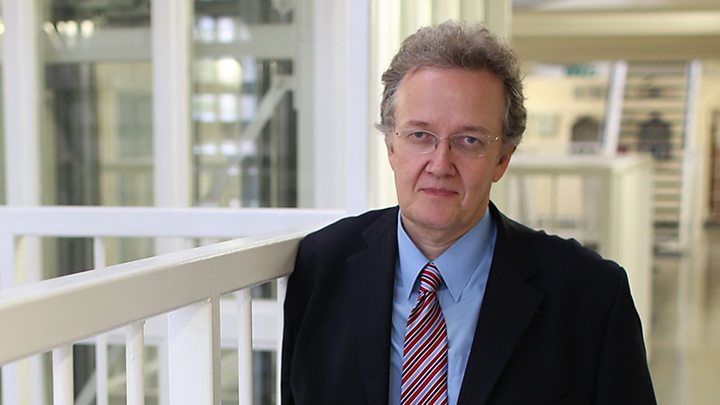 Richard Scorer, a specialist abuse lawyer from Slater and Gordon, which represented 11 of Worboys' victims, said his clients were becoming "more concerned by the day" about Worboys' imminent release.
Mr Scorer said: "The terrifying fact is that their attacker knows where they live after he dropped them home and wrote some of their addresses down in a notebook.
"They are living in fear that he will come after them once he gets out."
"Our clients want to be told what restrictions are being put on his movement as part of his licence and how the authorities are aiming to ensure this serial rapist does not attack again."
The review will be "prioritised" so that it is finished before Easter, Mr Gauke said.