Joe Walsh leaves the Republican primary assuming that "nobody can win" Trump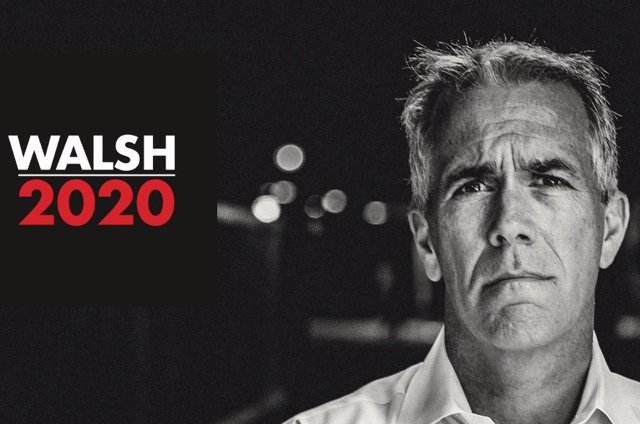 Republican presidential candidate Joe Walsh – JOE WALSH CAMPAIGN – Archive
MADRID, Feb. 7 (EUROPE PRESS) –
Former Congressman Joe Walsh has announced Friday his withdrawal from the Republican Party primaries for the November presidential elections, assuming that "no one can win" the current president, Donald Trump, who won 97 percent of the votes in the caucuses Monday from Iowa.
"I am suspending my campaign, but our fight against the cult of Trump has only just begun. I promise to do everything possible to defeat Trump and his supporters in November," Walsh posted on his Twitter account.
Walsh explained in a CNN interview that he launched into the race in August 2019 because he thought it was "really important that there be a Republican" on the ballots, compared to Trump, who arrived as an external guest and with his business experience as Only political guarantee. Walsh considers him even "a threat to the country."
With the departure of the former primary congressman, only former Massachusetts governor William F. Held remains in limelight against the current White House tenant.