Jo Cox husband quits charities amid harassment claims
Brendan Cox has apologised for the "hurt and offence" that some of his past behaviour had caused.
Responding to allegations reported by the Mail on Sunday, Mr Cox admitted that some of his conduct towards women during his time with Save the Children would have made feel them "uncomfortable".
The father-of-two said he would "take full responsibility" for his actions during his time with Save the Children and has stood down from his roles at The Jo Cox Foundation and More In Common, which he helped set up.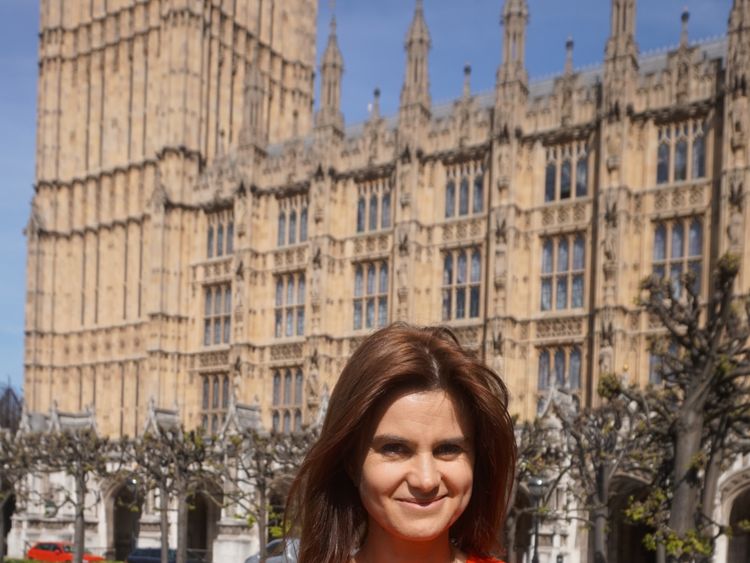 The Mail on Sunday reports that in the year before his wife was fatally shot and stabbed by a far-right terrorist during the Brexit referendum campaign in June 2016, Mr Cox sexually harassed a Save the Children worker outside a bar in London.
The 39-year-old acknowledged he "made mistakes" before leaving the charity, but he claimed the allegations against him were a "massive exaggeration".
He denied a further allegation in the newspaper that he forced himself on a woman during a trip to Harvard University.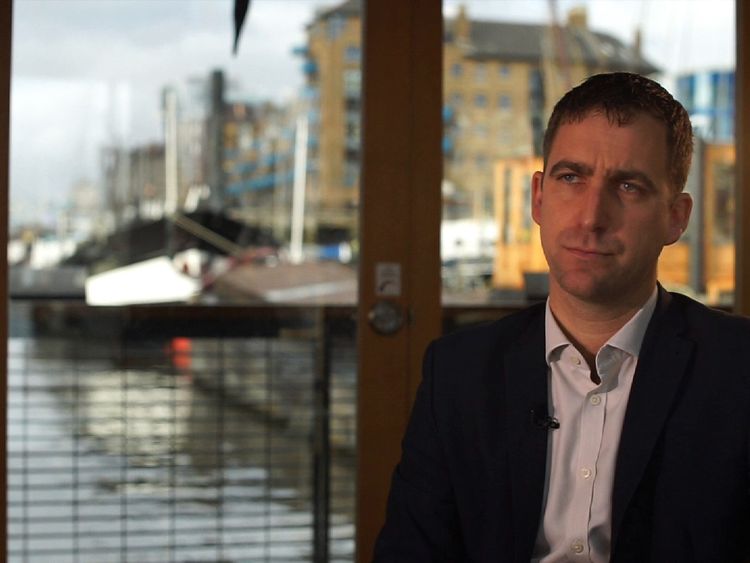 "I want to apologise deeply and unreservedly for my past behaviour and for the hurt and offence that I have caused," he said.
"In the aftermath of Jo's murder, I promised that I would dedicate my life to two things, firstly loving and protecting our children and secondly fighting the hatred that killed Jo.
"In the last few days allegations from several years ago have resurfaced that makes concentrating on both of those tasks much more difficult. For that reason, while away over half-term, I decided to step down from my current public roles for the time being."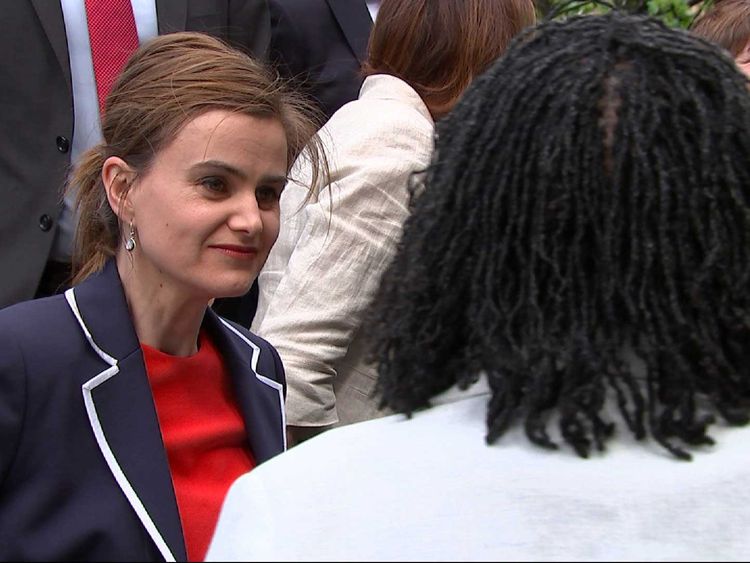 Mr Cox continued: "While I do not accept the allegations contained in the 2015 complaint to the police in Cambridge, Massachusetts, I do acknowledge and understand that during my time at Save the Children I made mistakes and behaved in a way that caused some women hurt and offence.
"This was never malicious but it was certainly inappropriate.
"In the past I have focused on disputing what I felt was untrue in the allegations, but I realise now that it's more important to take full responsibility for what I have done.
"I am committed to holding myself to much higher standards of personal conduct in the future."
His resignation from The Jo Cox Foundation was accepted by its board, who said they admired the "integrity, commitment and dedication" he showed to create a "positive legacy" for his wife, who he married in 2009.
A colleague at the Jo Cox Foundation told Sky News: "The person described in these allegations is not the Brendan we know.
More from UK



Pyeongchang Winter Olympics: Lizzy Yarnold wins Team GB's first gold medal




UKIP members vote to sack leader Henry Bolton




UK hit by biggest earthquake for a decade




Man and teen killed in Horsham level crossing crash




Man charged with murder after woman stabbed to death in Manchester




Sunday's national newspaper front pages
"Brendan is a very responsible guy, which is why he has decided to stand down.
"People have looked up to him and while we are all upset to read some of the stuff that has been printed, those people need to know that they are right to admire him for everything he has said and done since Jo's death."