Italian scientists manage to isolate the coronavirus sequence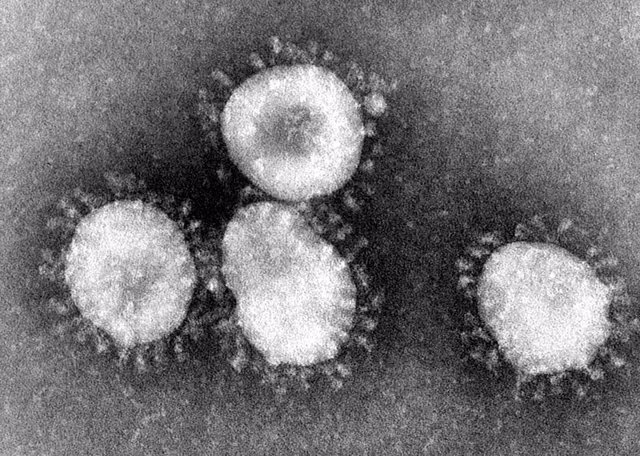 Coronavirus – WIKIPEDIA
ROME, Feb 2 (EUROPE PRESS) –
Scientists from the National Institute of Infectious Diseases Lazzaro Spallanzani, in Rome, have managed to isolate the sequence of the new coronavirus, as reported on Sunday by Italian Health Minister Roberto Speranza.
"Having isolated the virus means many opportunities to study, understand and better verify what can be done to stop the spread," Speranza emphasized after announcing this achievement on television.
From his Twitter account, the minister stressed that it is "a step for the entire scientific community that will accelerate research on this disease."
Also the Italian Prime Minister, Giuseppe Conte, has described this news as "very important for the development of treatments" and said he feels "proud" of the National Health Service, "one of the best in the world."
Ten days ago it had been isolated in China but, according to Italian researchers, the Chinese had not distributed it.
"Now, the data will be available to the international community," explained the scientific director of the Spallanzani Institute, Giuseppe Ippolito, in statements collected by 'La Repubblica'.
"There are open spaces for new diagnostic tests and vaccines. Italy thus becomes the reference partner for this research," he said.