Israel's attorney general charges Netanyahu for corruption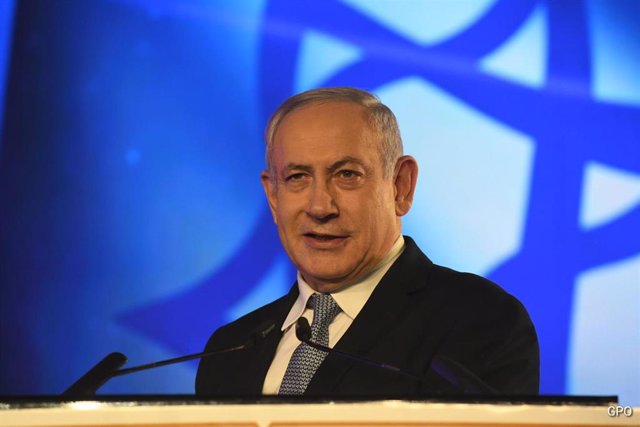 Israel's Prime Minister Benjamin Netanyahu – Amos Ben-Gershom / Prime Minister / DPA
MADRID, Nov. 21 (EUROPE PRESS) –
The attorney general of Israel, Avichai Mandelblit, announced Thursday the imputation for corruption of Prime Minister Benjamin Netanyahu, at a time when the country seems destined to hold new elections.
According to information collected by the Israeli newspaper 'Haaretz', 'Bibi' has been charged with bribes, fraud and breach of trust, after four days of hearing on the case held in October.
Netanyahu is being investigated in the so-called 1000, 2000 and 4000 cases, in which he is suspected of accepting gifts from businessmen in exchange for political favors, reaching an agreement with a means to achieve favorable coverage in exchange for damaging a newspaper of competition, and deliver concessions to an entrepreneur in exchange for favorable coverage in a news portal.