'Israeli citizenship' for Russian tycoon Abramovich
The Chelsea football club owner's UK visa application had been "taking longer than usual" to process amid increasing tensions between London and Moscow, sources told Reuters.
It has been reported that Abramovich would have to explain the source of his wealth to receive a new British visa.
The UK government has declined to comment on the case.
Mr Abramovich, who is Jewish, flew to Tel Aviv on Monday and obtained documents confirming his status as an Israeli citizen, the Israeli news site Ynet reported.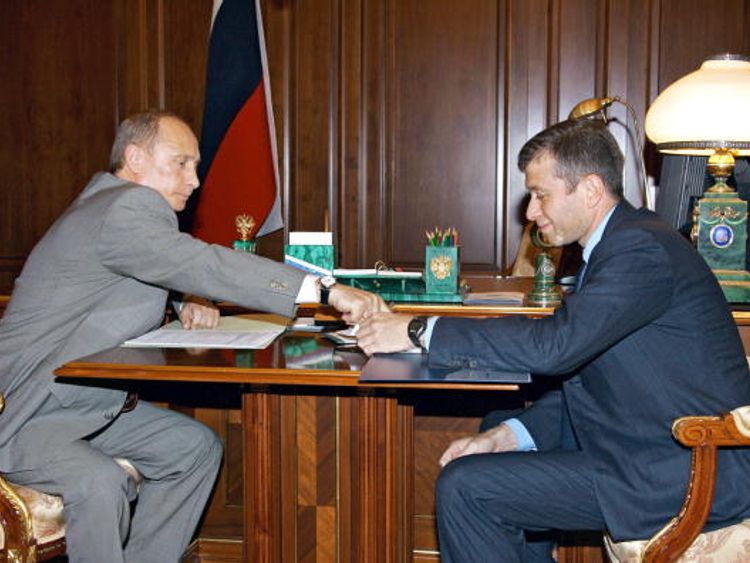 The country's interior ministry has confirmed Mr Abramovich has gained citizenship there, The Times of Israel reports.
An official at Nativ, a government department that deals with Jewish communities in the former Soviet Union, said Mr Abramovich had applied for an immigration visa at Israel's embassy in Moscow.
They added: "His documents were examined under the 'law of return' and he was indeed entitled to immigrant status in Israel, and as a result he was issued an immigration visa."
An Israeli passport will allow Mr Abramovich to enter Britain for a short stay but he won't be able to work there without a visa.
The country's law of return gives every Jew, or child or grandchild of a Jew, the right to Israeli citizenship.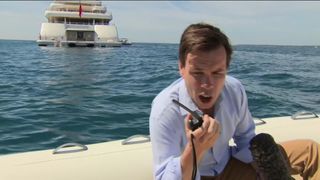 Relations between Moscow and London have been strained since the poisoning of former Russian double-agent Sergei Skripal in Salisbury in March.
Britain has blamed the attack on Russia but the Kremlin denies any involvement.
The UK said this month it would review long-term visas of wealthy Russians after the poisoning.
Mr Abramovich has been a regular visitor to Israel and Ynet said he had bought a property that was formerly a hotel.
The building is based in an old Tel Aviv neighbourhood close to the Mediterranean shore.
The Sunday Times Rich List put Mr Abramovich's wealth at £9.3bn.
He has own Chelsea football club since 2003.