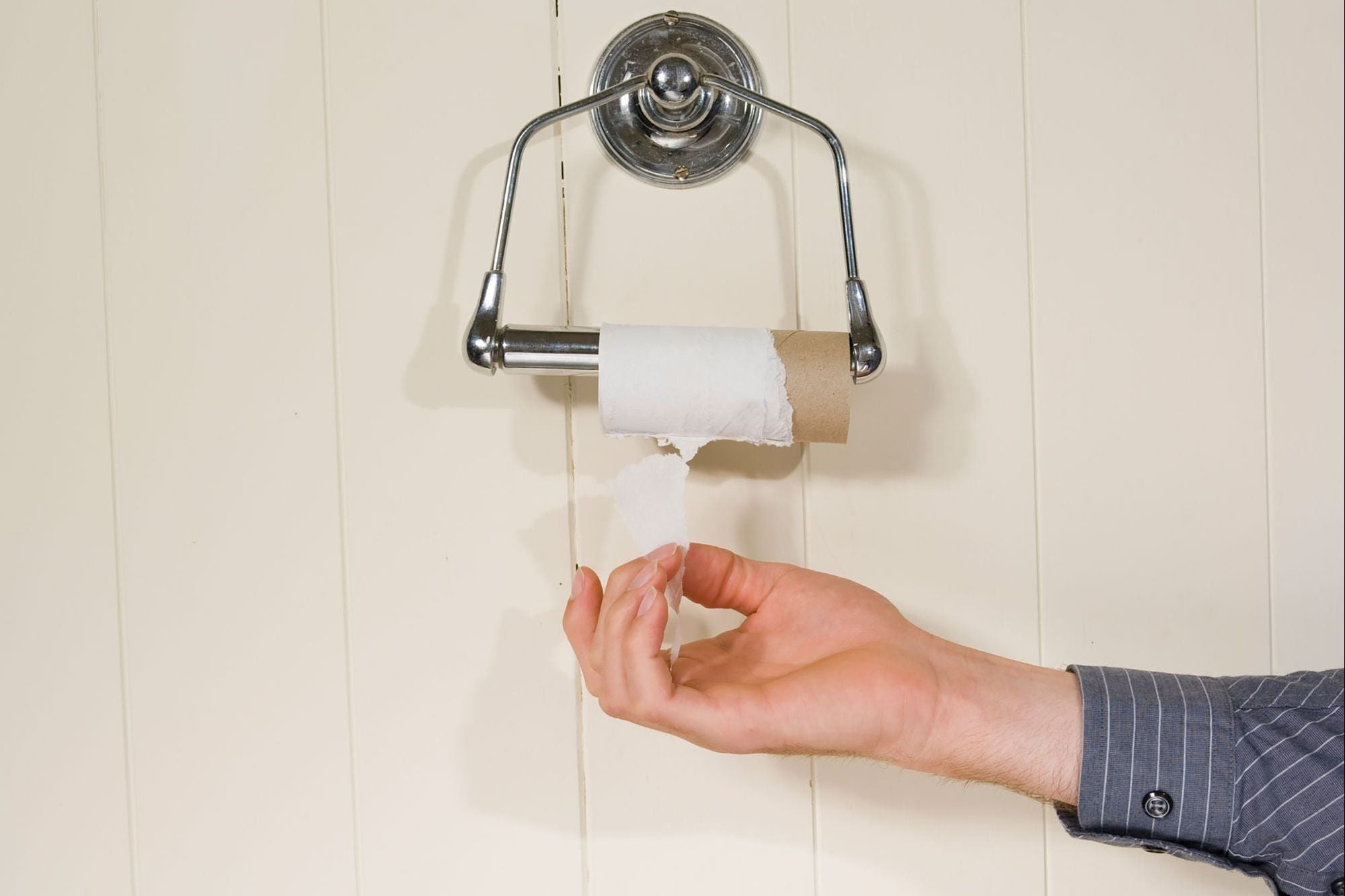 4 min read
The opinions expressed by collaborators are personal.
Without a doubt, toilet paper is an important topic these days. But it does not have to be like that. In fact, according to some people, like singer Sheryl Crow, we use too much.
Is it true that Sheryl Crow only uses one square of toilet paper at a time?
"Now, I don't want to steal your God-given rights from any law-abiding American, but I think we are hard-working people to make it work using a single square of paper for each bathroom visit," he wrote in an article for the Huffington Post. Post a few years ago. "Except, of course, for those annoying occasions where it takes about two or three."
And no, Crow was not referring to the shortage caused by the coronavirus pandemic, but he was contributing ideas to save the environment, and reducing the use of toilet paper was just one of them.
But … a single square? It can? Definitely. In fact, many military personnel are trained to do so when they are in the field.
Environmentalist Jonathan Levy did some research after Sheryl's comments and confirmed her proposal. According to an article he published in Zero Waste Guy, the process is not that complicated. All you have to do is pierce the square in half using your index finger, wipe yourself with that finger, and then use the paper (double-sided, for example) to clean your finger. And then, of course, wash your hands well.
"Yes, it sounds gross," he says. "But think that 70 to 75 percent of the people in the world don't even use toilet paper!"
I have a decent amount of toilet paper stored, but I have to admit that in the midst of this panic shortage in which people have run out of toilet paper from stores, I have been using… less. Why? Well, because I can, and because I was using too much (without giving you many details).
In fact, analyzing my business, I discovered that we were using too much of everything. We order too much, our heating is too high, we buy 87 different types of coffee. We buy too many packaging supplies, extra inventory, machine parts, paper towels, raw materials, and yes, even toilet paper. We rent unnecessarily expensive cars, take our clients to fancy restaurants, and spend too much money on trips, expos, parties, and on those company logo shirts.
We could say that all this is to keep our spirits up, or that it is a "benefit" that those of us who run a business can enjoy. Or that we are helping other businesses to grow. And yes, I understand, but in the end, we keep spending too much money. We continue to use too much toilet paper. And if there is a slowdown in the economy or not, keeping a close eye on our spending, even cutting certain things by just 1 or 2 percent, has a huge impact on an organization's money flow, be it a small business or a Fortune 100. Let's not forget that.
I don't know if Sheryl Crow is really using a single piece of paper every time she goes to the bathroom, and frankly I don't want to know. But I think his attitude is correct. Cutting some materials that we use in our business, even a small percentage, could not help to better maintain the environment and our lifestyle.